NEXT DAY DELIVERY Available
Over 32,000 products
UK DELIVERY FROM £7.95+VAT
What Guests Look For In Their Hotel Stay
27 Oct 2022, 4:54 PM
What Guests Look For In Their Hotel Stay
It can be a monumental task making preparations for varied visitors at your hotel or guest house. Families on holiday have vastly different requirements to executives on business trips. However, according to research by Gallup, guests in every price range long for efficient staff who provide perfect solutions to their queries. Letís take a closer look at just what helps to make a hotel stay a success for guests.
Environmentally-Friendly Hotel Bedding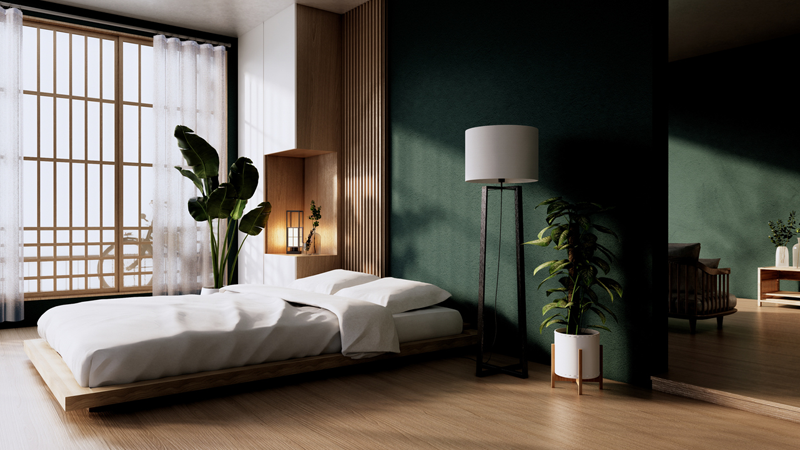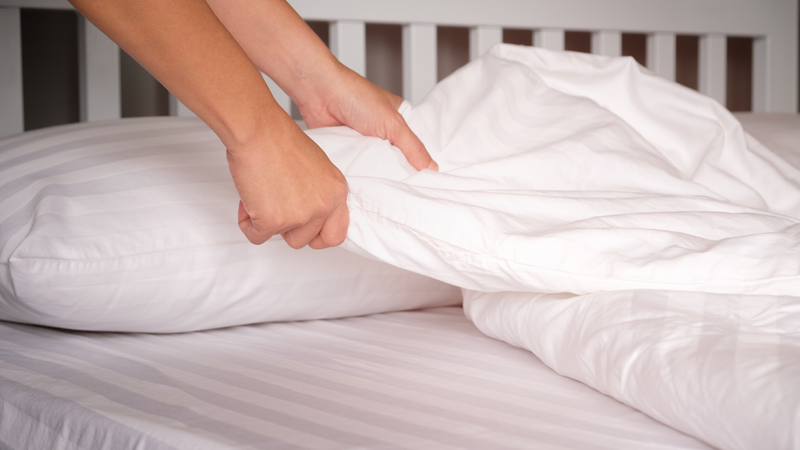 Always keep a stock of our sheets made of organic cotton in your linen cupboard. It's not only ethically produced, but it is an ideal material for guests with sensitive skin. You can even help visitors with allergies such as asthma enjoy a peaceful sleep. They should easily be soothed with comfy duvets and pillows filled with hypoallergenic, hollowfibre or microfibre wadding.
Catering for Babies and Toddlers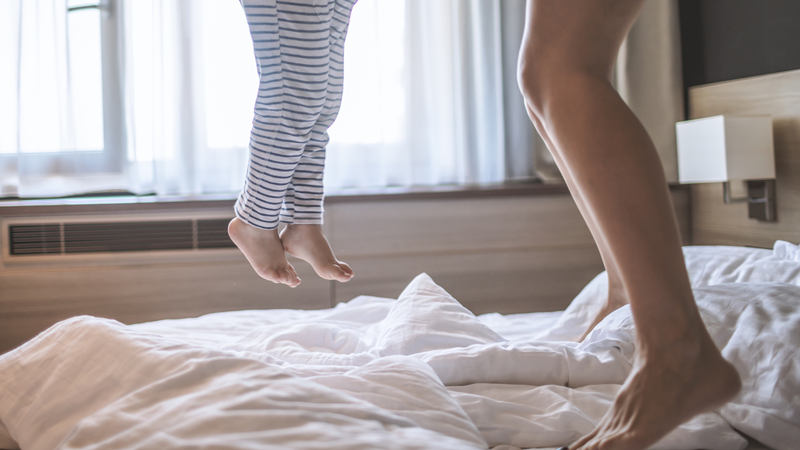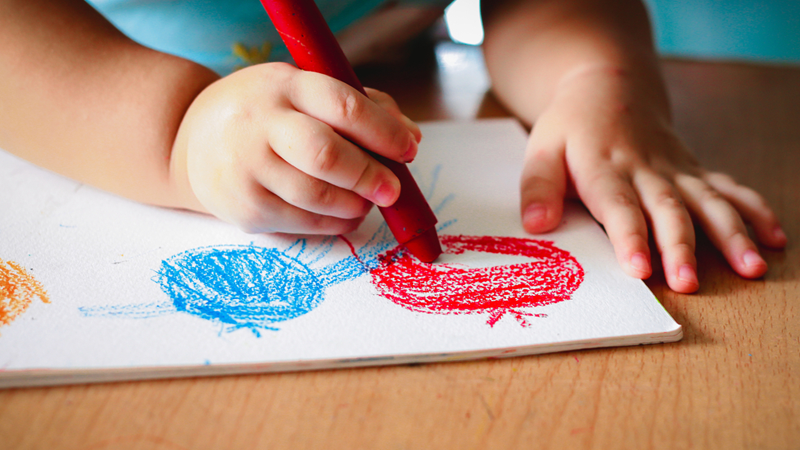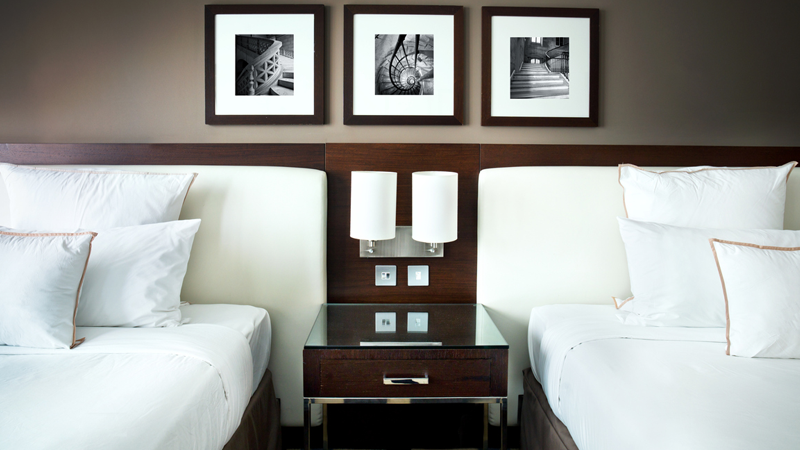 According to ABTA, families with children under the age of five enjoy 2.2 annual holidays in the United Kingdom. Yet holidaying with very young children is logistically challenging. You can help out by presenting your family guests with complementary items such as activity bags filled with colouring books, puzzles and crayons. Also ensure the necessities are catered for with nappy changing facilities, and enough high chairs and cots to accommodate every guest that requires one.
Business Travellers Demand Useful Amenities
UK hotels provide accommodation for approximately six million guests on business trips. These guests are require amenities such as excellent internet connections and free Wi-Fi. However, they may also ask you for appliances to help them look their best for their conferences and meetings. Be prepared by having irons and trouser presses in your housekeeping inventory. A choice of quiet hairdryers is often appreciated. Practical folding luggage stands are convenient for overnight guests who won't have time to unpack.

Visitors from abroad may bring their own small appliances such as electric shavers. Show how efficient your hotel is by providing plug adaptors that safely convert the voltage. They may not be the most luxurious items, but they are certainly useful. Another essential amenity guests hope to find is security for their belongings. Laptop safes keep the most sensitive devices secure, while valuable jewellery can be kept out of harm's way in one of our small, but sturdy mini-safes.
Relaxation and Exclusive Toiletries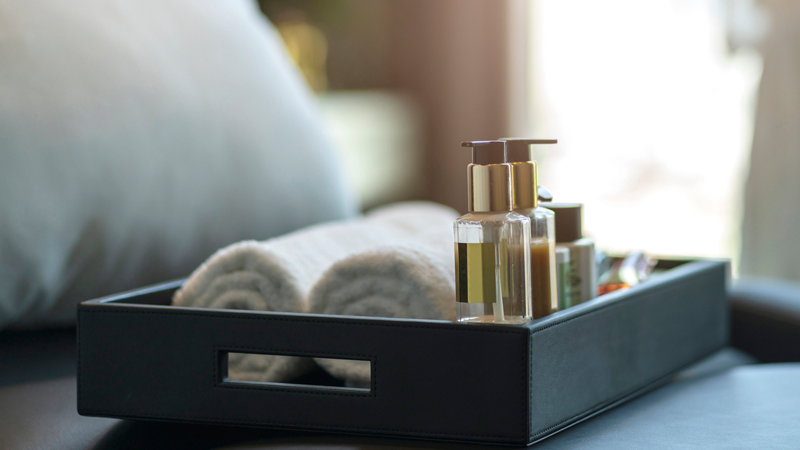 Many of your guests might be looking forward to a much-needed break from the hectic grind of their everyday lives. They usually look for practical items such as extendable vanity or shaving mirrors, but what they usually love to find is their en suite bathrooms equipped with exclusive hotel toiletries. At Hotel Buyer Store we have an exciting range of soaps, shower gels, shampoos and conditioners. Make your guests feel truly pampered with complimentary gifts oozing with hotel luxury.

We even have toiletries that should appeal to the most discerning eco-warrior. You can choose hand creams, body lotions, soap and shampoos from several different companies that offer naturally wholesome products. Put a finishing touch to your guests' spa treatments with a gift of comfortable slippers.
A Warm Welcome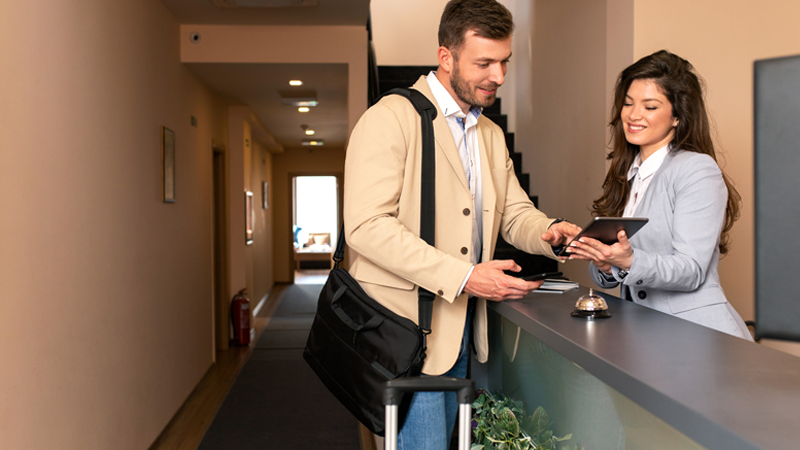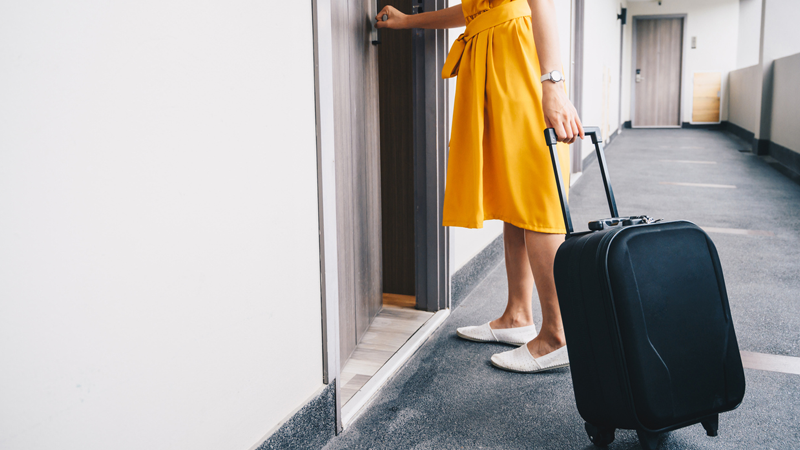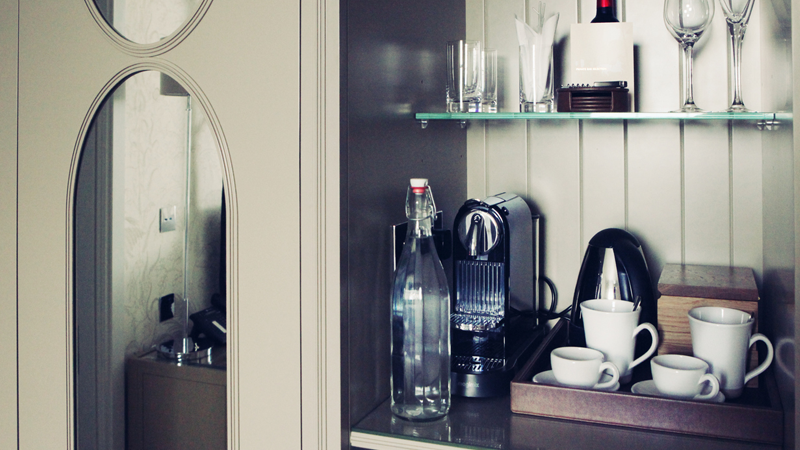 Hospitality is more important than ever for hotel guests. They expect to be welcomed and find tea and coffee making facilities in their rooms. We have all the supplies you need such as individually wrapped chocolate chip biscuits, and sachets of tea, coffee and hot chocolate. Mini pots of milk even include soya milk for guests who might prefer to avoid dairy products. They can also have a choice of Fair Trade sugar or artificial sweeteners. To add even more variety to your guests' wishlist, we have drinks chillers waiting to be filled with cold beverages.
Cleanliness Is Top Priority
One factor that's essential for pleasing your guests is a hotel that's sparkling clean. When you browse through our excellent range of effective cleaning agents and equipment, you'll realise how you can impress your guests. Keep your hotel bedding hygienic and beautifully soft with powerful washing powders, liquids and fabric conditioners. Floors, woodwork, bathrooms and kitchens can be kept scrupulously clean with a range of professional, anti-bacterial cleaning fluids. At Hotel Buyer Store, we have all the hotel supplies you need to satisfy the most demanding hotel guests.