NEXT DAY DELIVERY Available
Over 32,000 products
UK DELIVERY FROM £7.95+VAT
The Ultimate Guide To Hotel Clothing & What To Wear
7 Jun 2017, 10:37 AM
the ultimate guide to hotel clothing & what to wear

Every self-respecting guest of a hotel wants to feel they're receiving special treatment whenever they come to stay. It's often said that women make judgements on what they hear while men make decisions based on what they see; both senses need to work in tandem if a hotel is to succeed.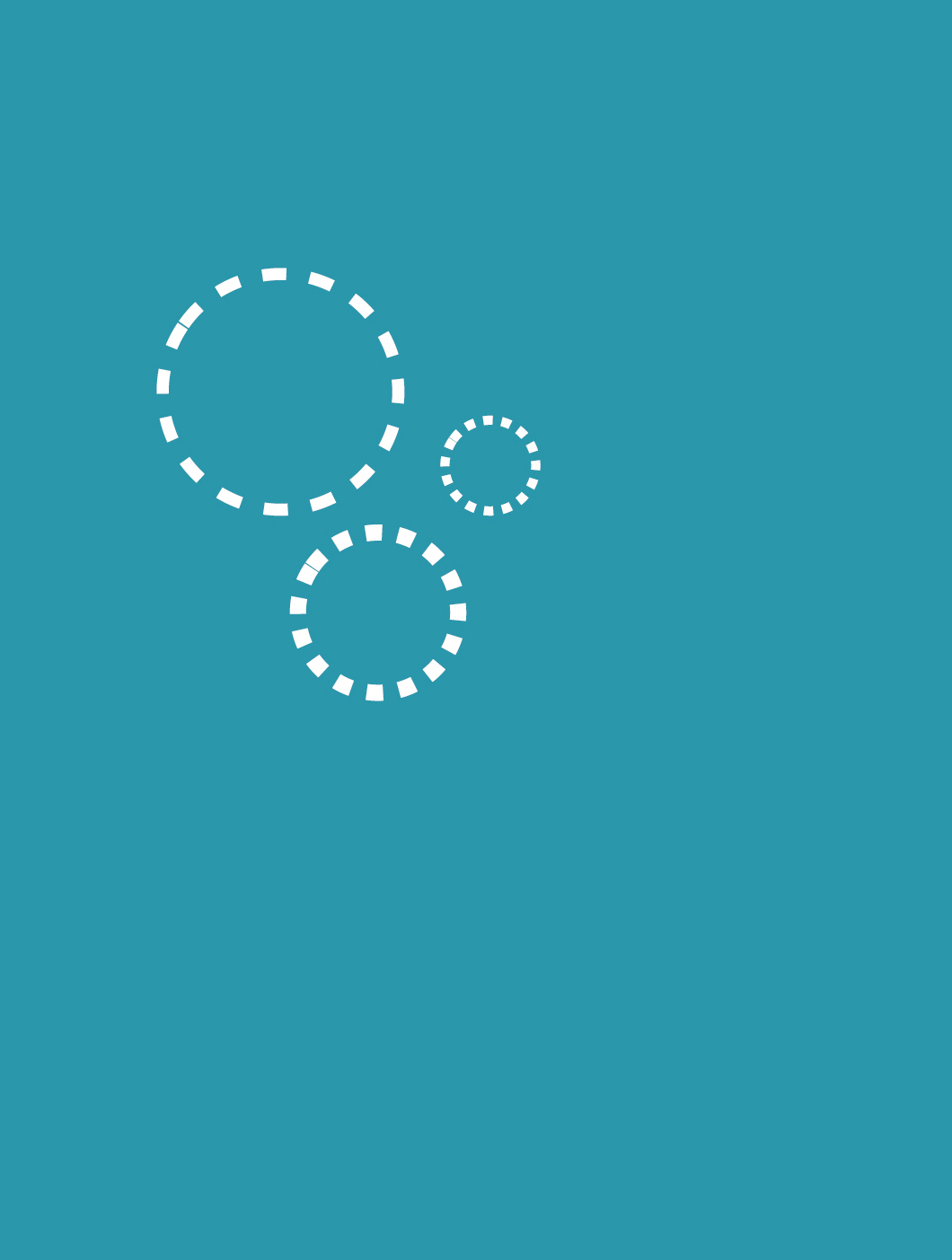 From the manager to the concierge and chefs, via the porters and kitchen assistants, every cog in the hotel machine matters for a guest. Everything must work like clockwork and should look striking, presentable - and, most importantly - memorable.

The sight of Tom Hiddleston as the night manager greeting you in a three piece suit is an enticing prospect for most people, it's fair to say.

However, you don't have to be quite so perfectly pristine to inspire your guests.

The Importance of Colour Consistency

It's all about getting the basics right when it comes to your hotel supplies and hotel uniforms. Colour and consistency does matter. Take a look at the interior of your hotel; does it co-ordinate with what the porters and managers are wearing? Do any colours clash? It's also good to think about what mood you want to set for your guests.

Colours such as red and green can create a vibrant atmosphere, while varying shades of green or blue instil a more serene and comfortable setting. If your hotel employees are all wearing uniforms that complement each other and the hotel itself, a mood of togetherness will come to the fore.
it's all in the detail

Play around with clothing details once you've settled on a colour scheme. A pocket square (or handkerchief) that complements the belt or cufflinks will be noticed by your guests. Buy the best you can afford.

Giorgio Armani once said:
"To create something exceptional, your mindset must be relentlessly focused on the smallest detail."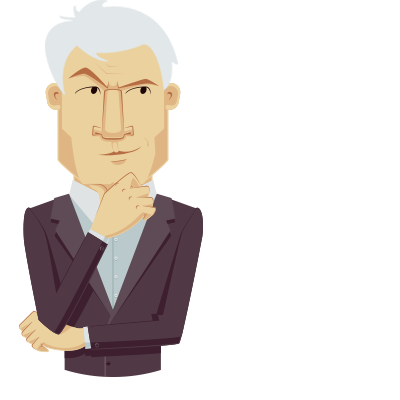 Compliments to the Chef

With chefs increasingly freed from their kitchens it's important that they look the part when interacting with clients. A well-presented chef inspires confidence from his guests. Perhaps think about getting your hotel logo imprinted on their coat and go for some extra detail, such as bright colours on the double breast pocket or apron. Chefs clothing has moved away from the traditional black and white schemes with virtually any colour now seen as acceptable.
The clothes your workforce wear should transmit the brand ethos, as what
staff wear says a lot about the hotel's values. Ralph Fiennes' Monsieur Gustave in the film 'The Grand Budapest Hotel' epitomises first-rate control, has an answer for every question and a lighter for every cigar. Immaculately dressed, his character masters language and style simultaneously.
So, if you want your hotel to rise above rivals and outpace the growing Airbnb challenge, hotel essentials such as staff uniforms will have to make a strong impression upon your guests. A strong brand identity is largely formed by what your staff wear, so do them justice with the kind of uniforms that stand out
from the competition.