NEXT DAY DELIVERY Available
Over 32,000 products
UK DELIVERY FROM £7.95+VAT
The Strangest Items Found In Hotel Rooms
7 Jun 2017, 10:20 AM
The Strangest Items Found In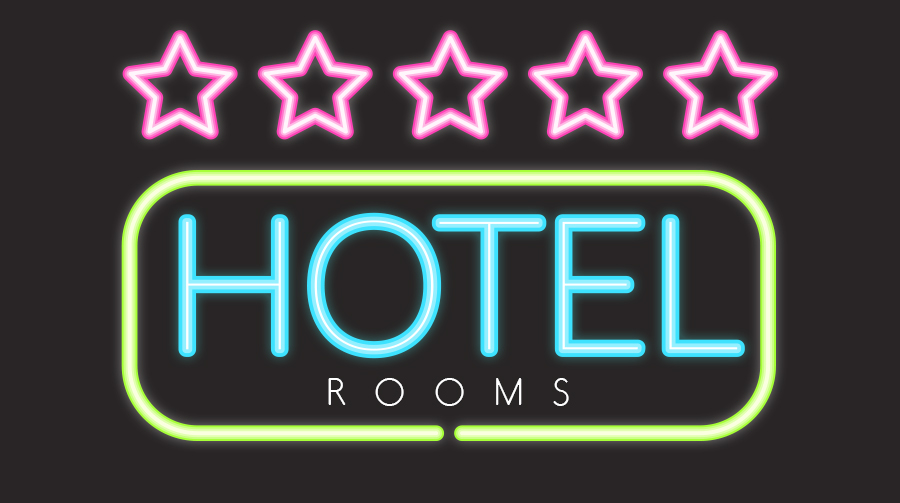 At one point or another, we've all left something behind whilst on our travels whether it's our mobile phone on the reception counter, or our suitcase on the hotel luggage rack.

But not all items recovered from hotel rooms are as simple and understandable as these, so we've compiled a list of the top 18 strangest items found in hotel rooms in the UK and beyond: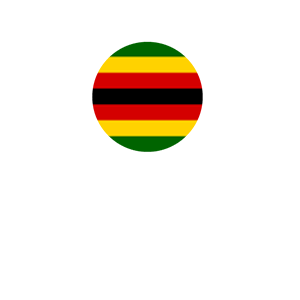 zimbabwe
An 8 Foot Crocodile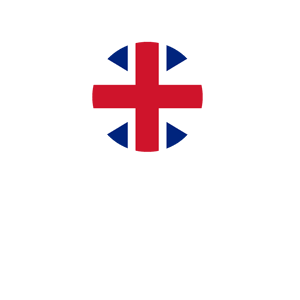 Bradford
A Necklace Made From £50 Notes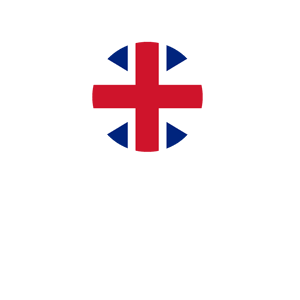 chester
An Oversized Vintage Cuckoo Clock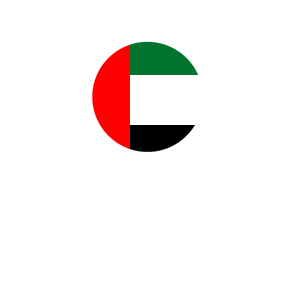 dubai
A Room Filled With Botanical Plants & Water Fountains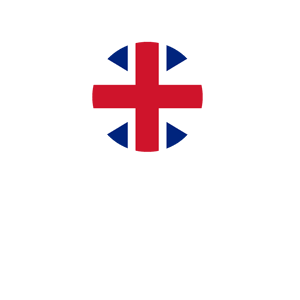 dundee
A 3-Generation Family of Garden Gnomes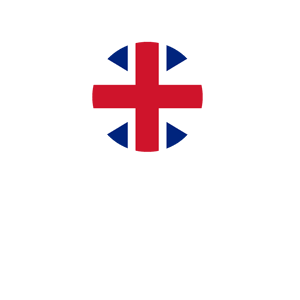 manchester
3 Prosthetic Legs, Each With a Different Designer Shoe
algarve
A Shark In The Bath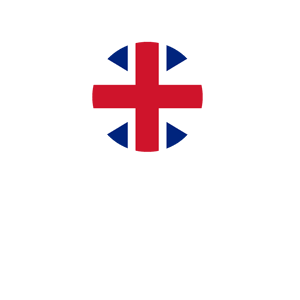 blackpool
4 ft Stick of Rock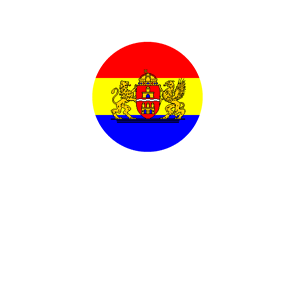 budapest
a Bag of Snails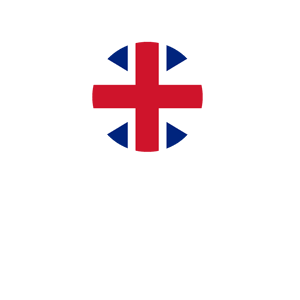 huddersfield
Brass Octagonal Gramophone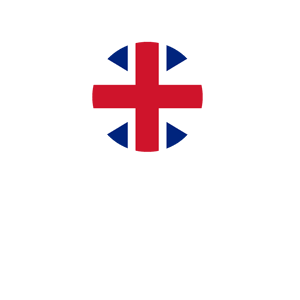 manchester
Scrapbook Of Coronation Street Memorabilia
unknown
A "Why I Love Salad" Filled Notebook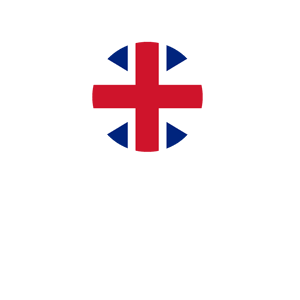 canterbury
Antique Stained Glass Window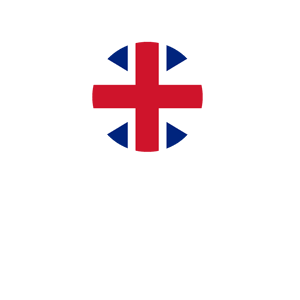 uk travelodge
7,000 Copies Of "Fifty Shades of Grey"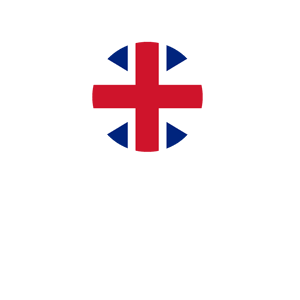 harrogate
A Shitsu Called Harold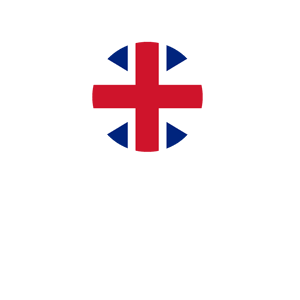 bicester
Swarovski Diamond Encrusted Waving Cat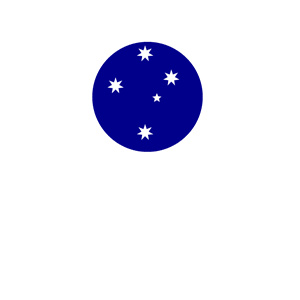 sydney
A Bathroom Full Of Mayonnaise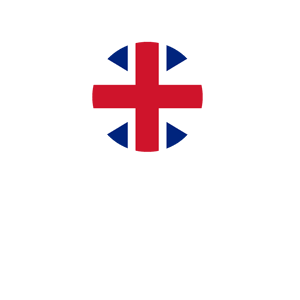 COVENTRY
Sikh Ceremonial Helmet & Shield
So there you have it! What's the strangest thing you've ever found lurking under your hotel bed?!