NEXT DAY DELIVERY Available
Over 32,000 products
UK DELIVERY FROM £7.95+VAT
Safer Reopening Tips For Hotels During The COVID-19 Pandemic
1 Sep 2020, 1:25 PM
Safer reopening tips for hotels during the COVID-19 Pandemic
The outbreak of COVID-19 has created one of the toughest challenges the hospitality and tourism sectors have ever faced. Extend your reassurance to customers and employees that their safety is paramount, and this will instil trust, and help put the tourism and hospitality sectors back on track.
‍
With that in mind, we have put together a set of safer reopening tips for hotels which we hope you will find helpful.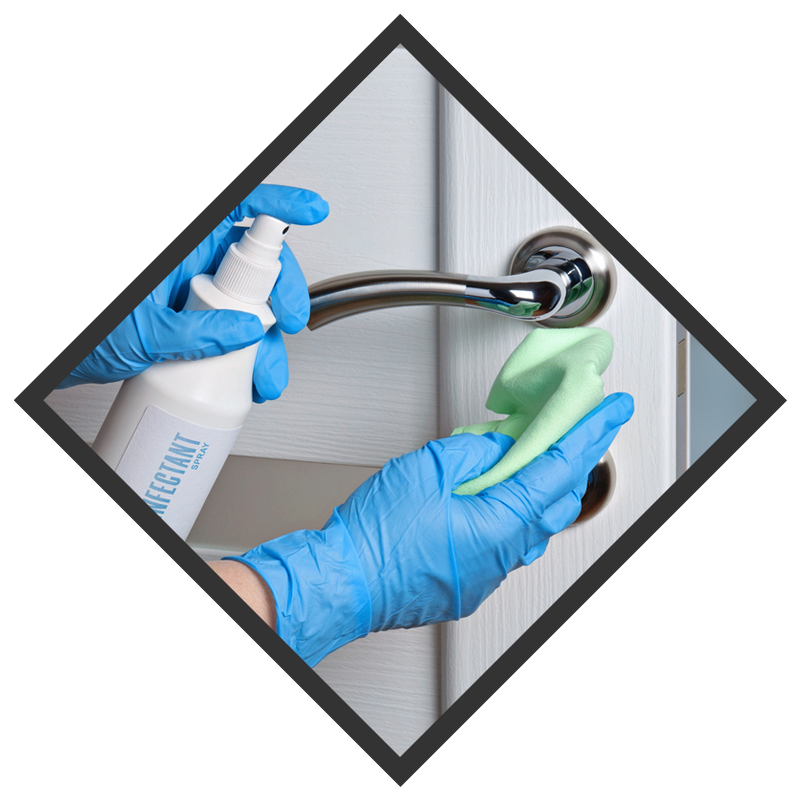 1.

Keeping your hotel clean and safer

It is essential that areas of your hotel, both inside and out, are cleaned and disinfected more frequently than ever before. This includes indoor and outdoor accommodation, recreational facilities, work areas and toilets.

You should make separate disposal arrangements for used cleaning cloths and other cleaning items, so that they are disposed of safely.

Windows and doors should be kept open frequently for ventilation purposes. Obviously this does not apply to fire doors.

Every hotel should now hold their own policy for how to deal with COVID-19 symptomatic guests. This policy should be communicated to all employees so that they are prepared should they ever need to manage an unwell guest.

In order to prevent potential contamination of surfaces through dust, you should have enhanced handling procedures in place, and inform all housekeeping employees. This is particularly important with regard to laundry cleaning. Duvet storage bags and other bags for dirty laundry must be provided.

Both guests and employees should be encouraged to wear a face covering in any enclosed public space, where there are people they do not normally meet.

Control traffic in stockrooms by using a one-way system where possible.

Reduce the frequency of deliveries by ordering larger quantities less often. This will limit the number of times employees are having to access the same areas to put things away.
2.

raising awareness and keeping the communal areas of your hotel clean

Raise awareness by displaying posters and signs about the frequent need for handwashing.

In addition to the toilet facilities, make hand sanitiser available in multiple locations, including all entrances and exits.

Make separate black bag waste bins available for guests and employees, for the safe disposal of face masks and PPE. These items are not recyclable or considered litter so safe disposal arrangements are necessary.

Where possible, encourage staggered use of toilet facilities for employees, and for guests in communal areas. Display a cleaning schedule so it can be updated and visible.

Your hotel should have additional cleaning measures in place for kitchen areas and bars.

Use social distance marking for employees and communal guest areas.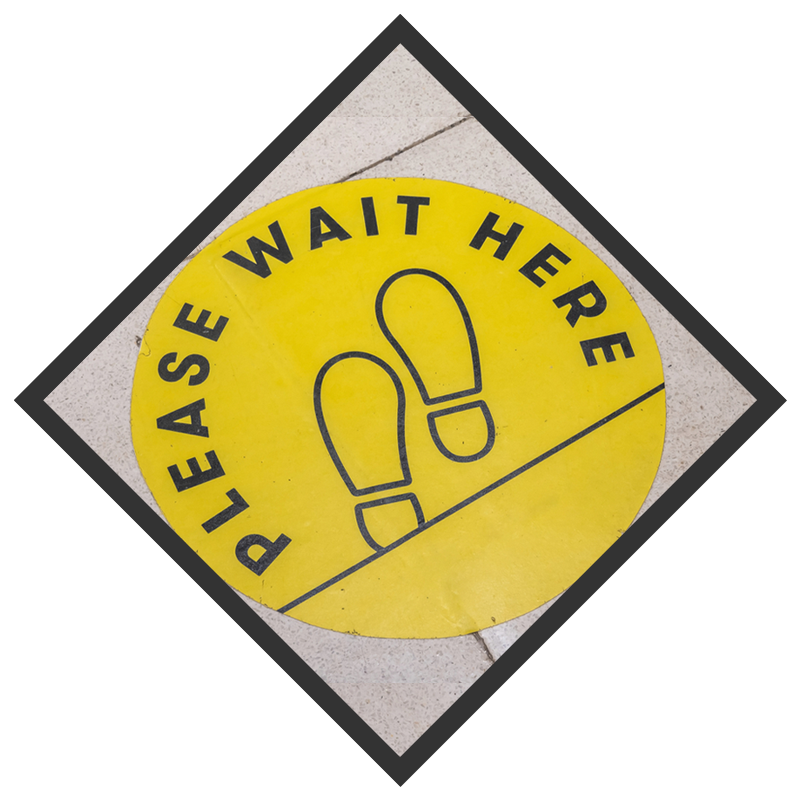 3.

general housekeeping cleanliness

Surfaces that are regularly touched, including doors, handles, lift buttons, stair rails, taps and light switches must be thoroughly cleaned daily and the cleaning products used, disposed of safely.

Magazines, books and newspapers should be temporarily removed and any new arrivals suspended.

Social distancing must be maintained at all times. If a guest is in their room, they should be politely asked to leave whilst the room is being cleaned, unless they are self-isolating.

All contact surfaces should be thoroughly cleaned in guest rooms. This includes bedside tables, remote controls, hairdryers, iron, ironing board, trouser press, safe buttons, wardrobe doors, mini bar, kettle and heat/air controls.

Glasses, crockery and utensils should be washed daily and changed on the arrival of new guests.

4.

providing meals for employees and guests

To create more space during employee breaks to ensure social distancing, stagger times when communal facilities can be used and limit the number of people that can use it at any given point in time.

Where possible, use safe outside areas for breaks.

Install screens in reception areas and bars to protect employees.

Revise seating and tables in the hotel dining areas to optimise spacing, and stagger guests dining times.

Offer alternative dining options for guests.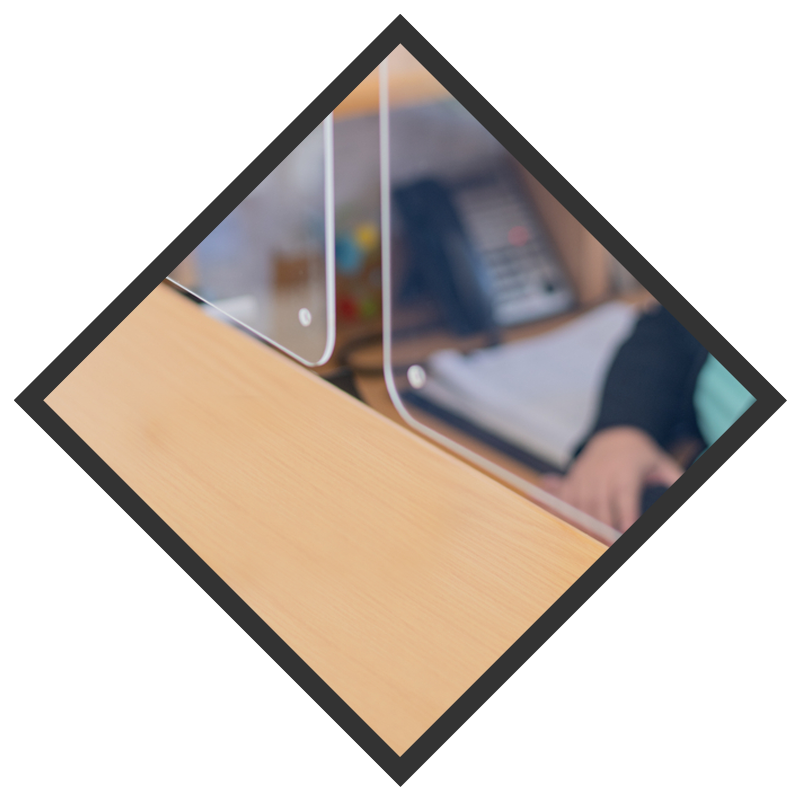 5.

your crisis communication plan
A communication plan is more important than ever. Your hotel should be able to respond rapidly when faced with an unexpected event. Be proactive, keep in touch with your local public health authorities - for example, the Welsh government has a different set of policies - so as to ensure that you receive the latest COVID-19 updates on rules and regulations.