NEXT DAY DELIVERY Available
Over 32,000 products
UK DELIVERY FROM £7.95+VAT
How To Make Every Guest Feel Special
6 Aug 2020, 4:20 PM
How to make
‍
every guest feel special
All hotels need to make sure that every guest they have to stay feels special. This will not only leave a positive impression with the guest but also make them more likely to tell friends about you or leave a good online review. Of course, the million-dollar question for hotel owners is how to achieve this. Luckily, there are some fairly simple ideas you could employ, as outlined below.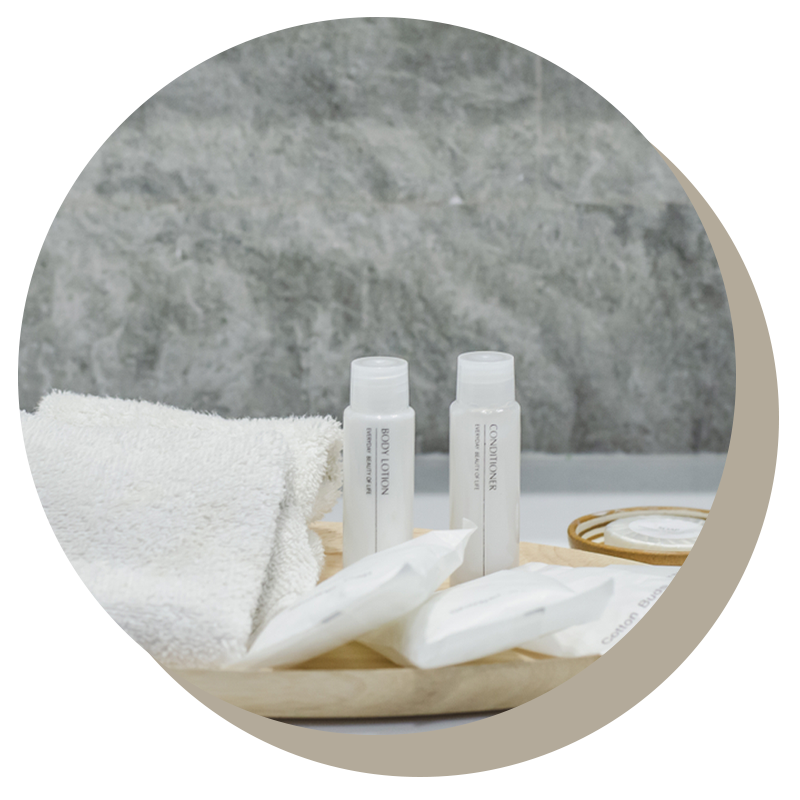 1.

Use luxurious hotel toiletries
Very often, making any guest feel special is about showing them you care with extra touches. One superb example of this idea in action is placing luxury hotel toiletries in their room. The fact that you have taken the time and trouble to do this will instantly give them that special feeling. By using luxury toiletries, you ramp that up even further by showing them you are prepared to buy the best quality around for them to enjoy. The added bonus with doing this is that the look of exquisite hotel toiletries will make your bathrooms look amazing too.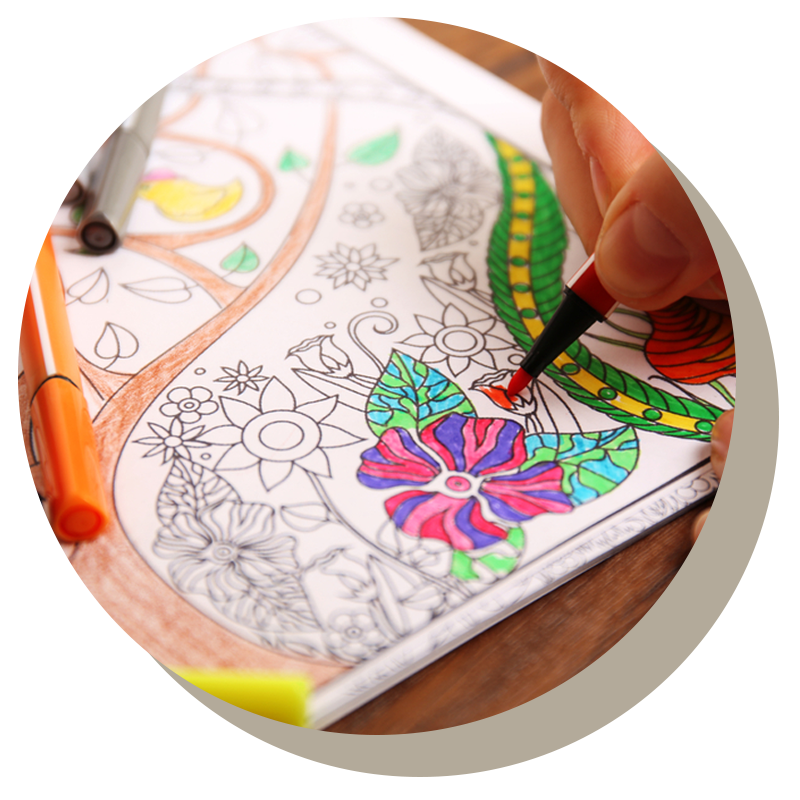 2.

Leave children's activity packs in rooms
Many guests who book to stay will be families who bring children along with them. A great tip is to make the children feel special as this will, in turn, rub off on the parents. One classic way to go about this is putting fun children's activity packs in family rooms. As with supplying toiletries, guests will be grateful that you have taken the time and expense to go the extra mile. Parents will also be thankful that there is something to keep the kids busy so they can truly relax during their stay.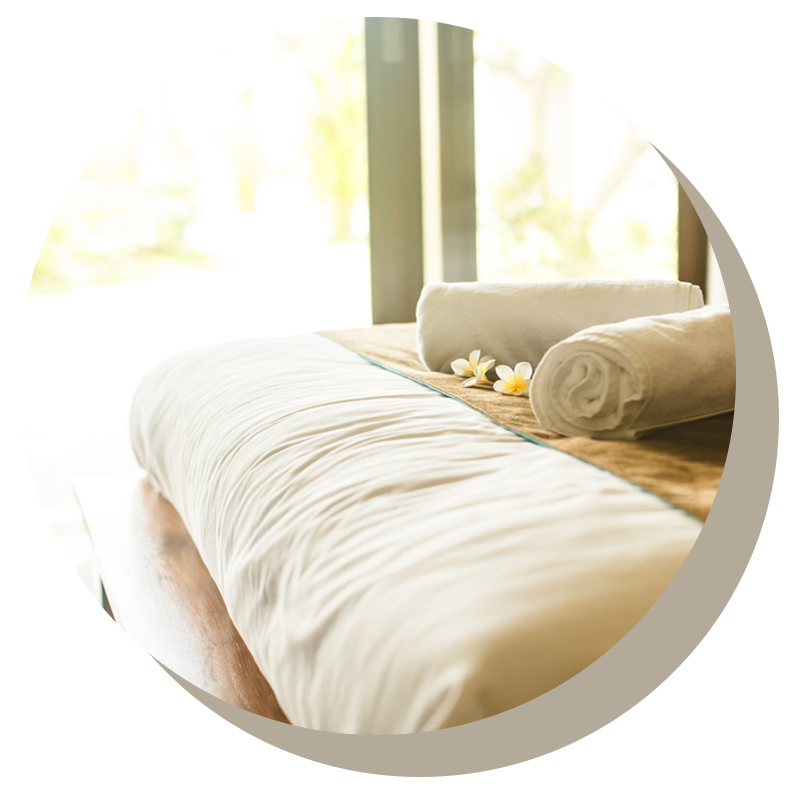 3.

Make sure your hotel bed linen is correct
Guests will feel special when they know you have taken time out to think about their needs. Making sure your hotel bedding is in order is one way to demonstrate this to them. You should, for example, remember to check the tog count on duvets so they can rest properly at night. Having a 13.5 tog on at the height of summer will not spark that special feeling! It is also key to buy quality, soft bedding to dress beds with. Guests will be able to tell you have supplied the best possible bedding for them to use and really appreciate it.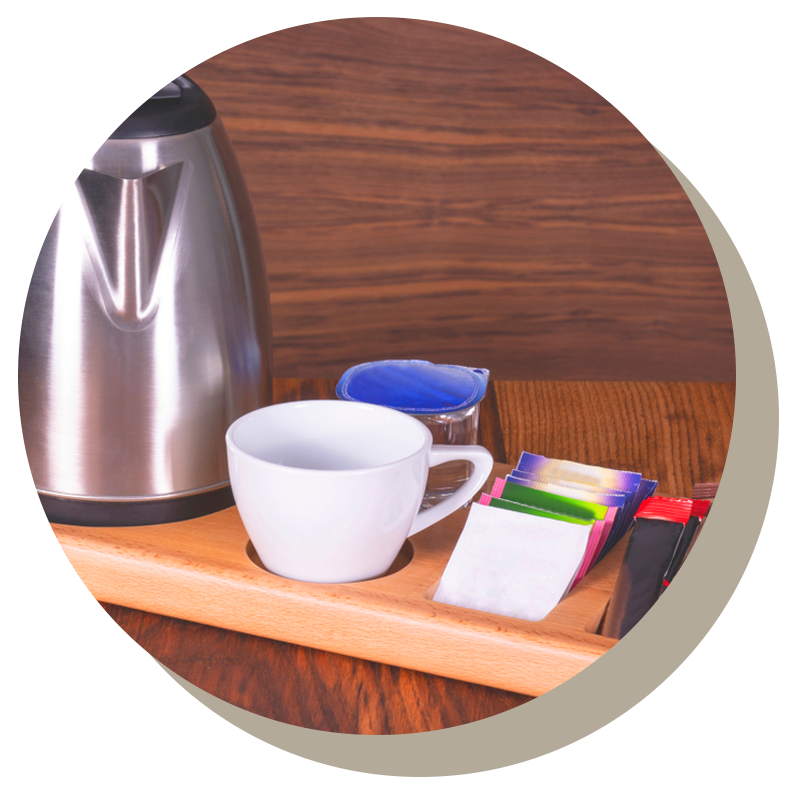 4.

Leave some home comforts in rooms
As with hotel toiletries, the small touches are what really help to make guests feel cared for. One fabulous idea is to leave home comforts such as biscuits or tea/coffee making facilities in your rooms. Being able to relax with a brew will make every guest feel right at home. It will also remind them of their own home which will make their trip that bit more enjoyable.

Shop Hotel Supplies