NEXT DAY DELIVERY Available
Over 32,000 products
UK DELIVERY FROM £7.95+VAT
Restaurant Crockery & Cutlery Size Guide
19 Feb 2019, 9:16 AM
Restaurant
Crockery & Cutlery

Size Guide
Here at Restaurant Supply Store we understand that the vast amount of restaurant crockery we stock can cause some confusion when it comes to plate & cutlery shapes & sizes.

We've put together a sizing guide to ensure you order the correct items for your establishment:
Plates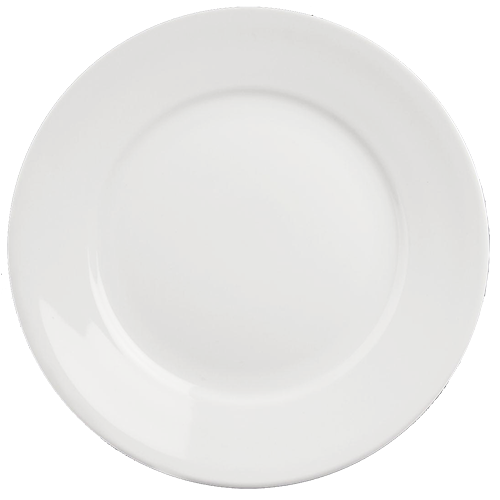 11-12 inch
(279-304 mm)
Use for large meals or as a charger plate.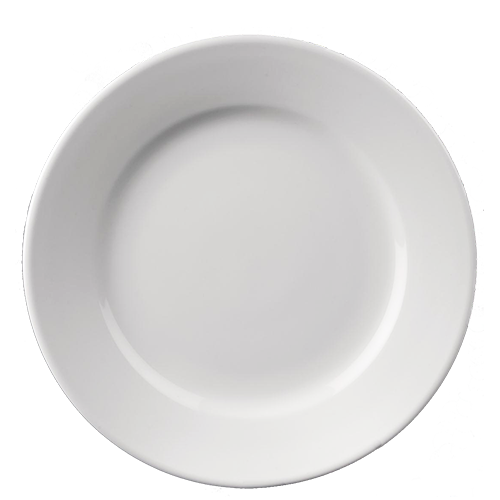 8-10 inch
(203-254 mm)
Best used for small dinners and desserts.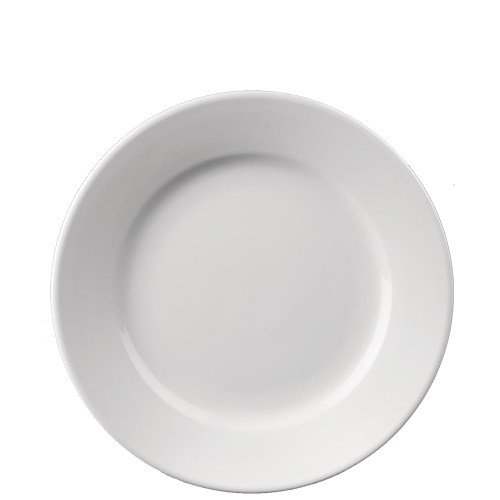 6-7 Inch
(152 - 177mm)
Ideal for use as salad plates or for small starters.
knives






spoons

Coffee Spoon
115mm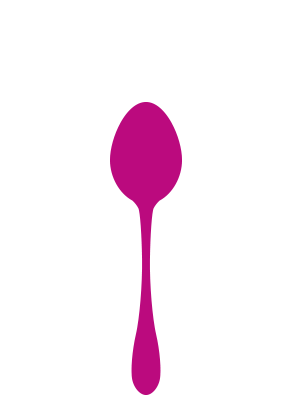 Teaspoon
135mm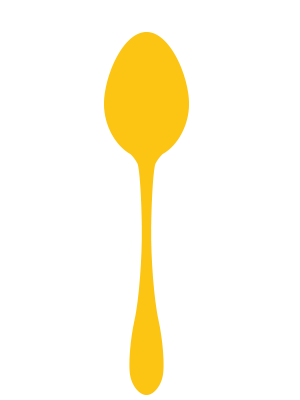 Dessert Spoon
170mm
Soup Spoon
170mm
Service Spoon
195mm
Tablespoon
200mm
forks

Table Fork
210mm

Dessert Fork
190mm
We also stock a range of chefs knives, utensils and cutlery storage.