NEXT DAY DELIVERY Available
Over 32,000 products
UK DELIVERY FROM £7.95+VAT
Essential Buying Guide: Hotel Bedding
17 Nov 2017, 1:54 PM
Buying bedding for hotels can be a challenge, especially given the amount of choice there is available. With so many options, it's hard to know which material, size and style to go with, so we've created this handy guide to help you find the right bedding for your establishment!

Duvet
&

Pillow Fillings

Duvets and pillows come in all different sizes, and are available in a range of materials: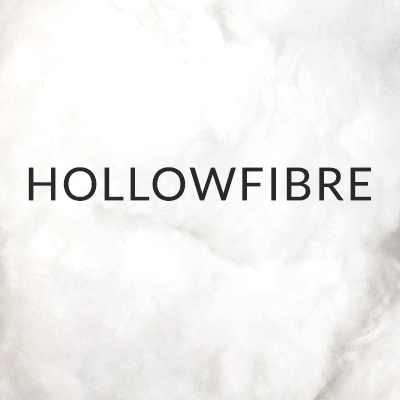 A man-made, anti-allergenic filling that is perfect for allergy sufferers. A popular choice in hotels to avoid any unwanted allergic reactions amongst guests!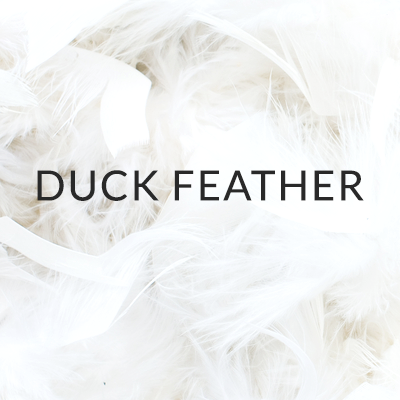 The most natural type of duvet & pillow filling. It's lightness, softness and natural breathability makes a popular choice of pillow and duvet filling in most luxury hotels. Duck feather duvets are extremely durable and require less 'plumping up' than standard duvets.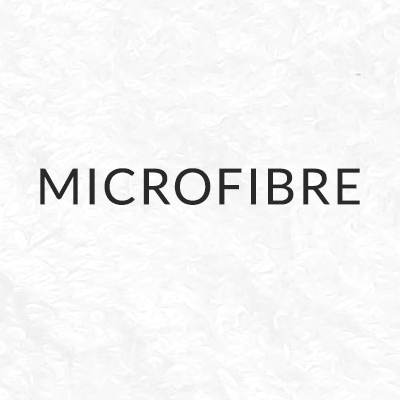 Microfibre works in the same way as Hollowfibre, except the fibres are woven more tightly together without the 'hollow' space. Microfibre duvets tend to be light but offer the same warmth as natural filled duvets.

Duvet Togs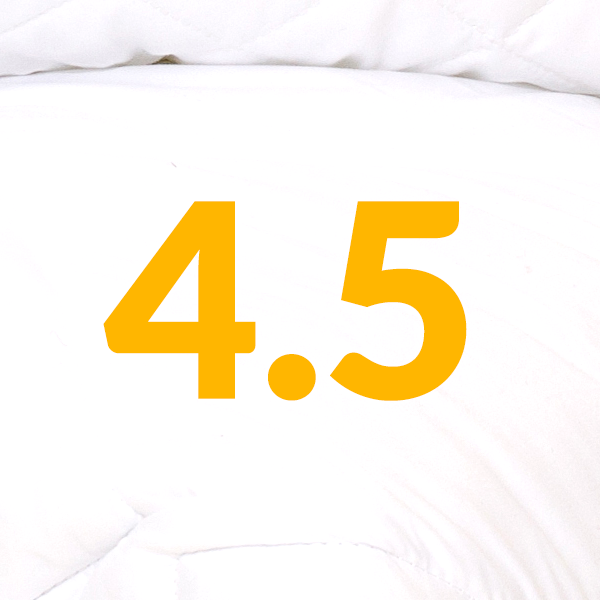 A lighter duvet perfect for particularly warm rooms and during Summer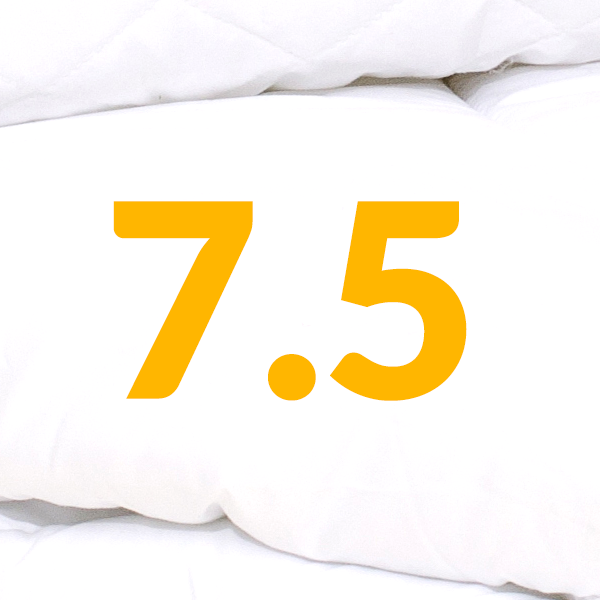 Heavier than 4.5 yet sill light enough to be used during the Summer months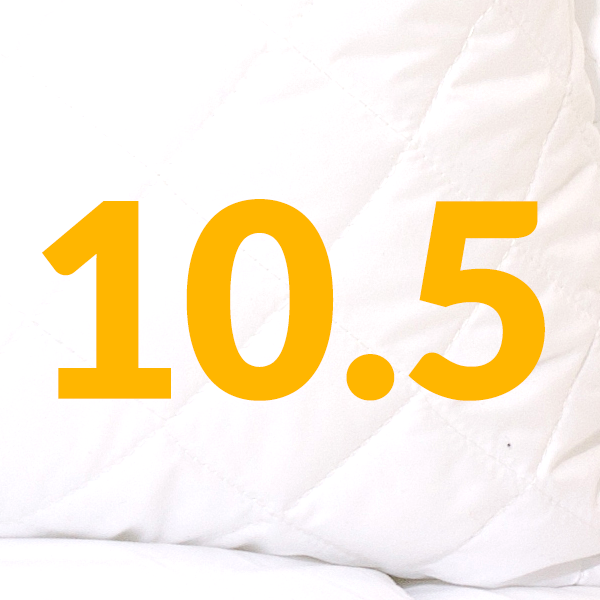 Great for Spring and Autumn but will need to be used alongside heating in the winter months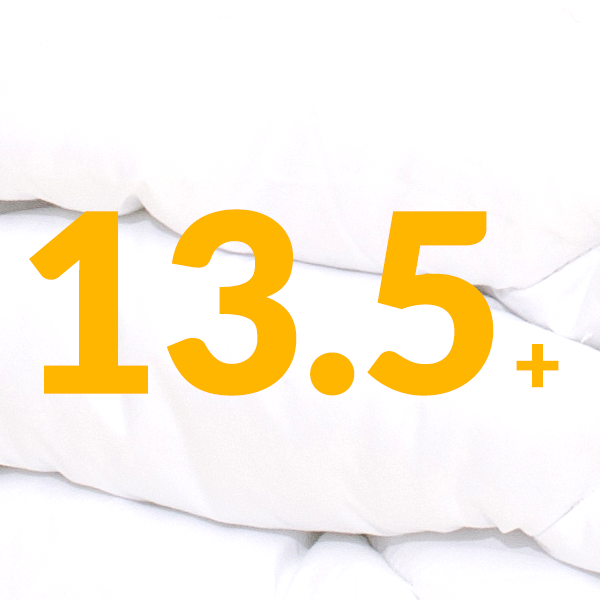 Perfect for particularly cold rooms, especially during the Winter.
Choosing The Right Size Duvet
Although choosing a duvet that is the corresponding size to your bed is perfectly fine, many hoteliers opt for the next size up, purely to make the bed look more attractive. This is especially useful for double rooms where one guest may tend to hog the sheets more than the other!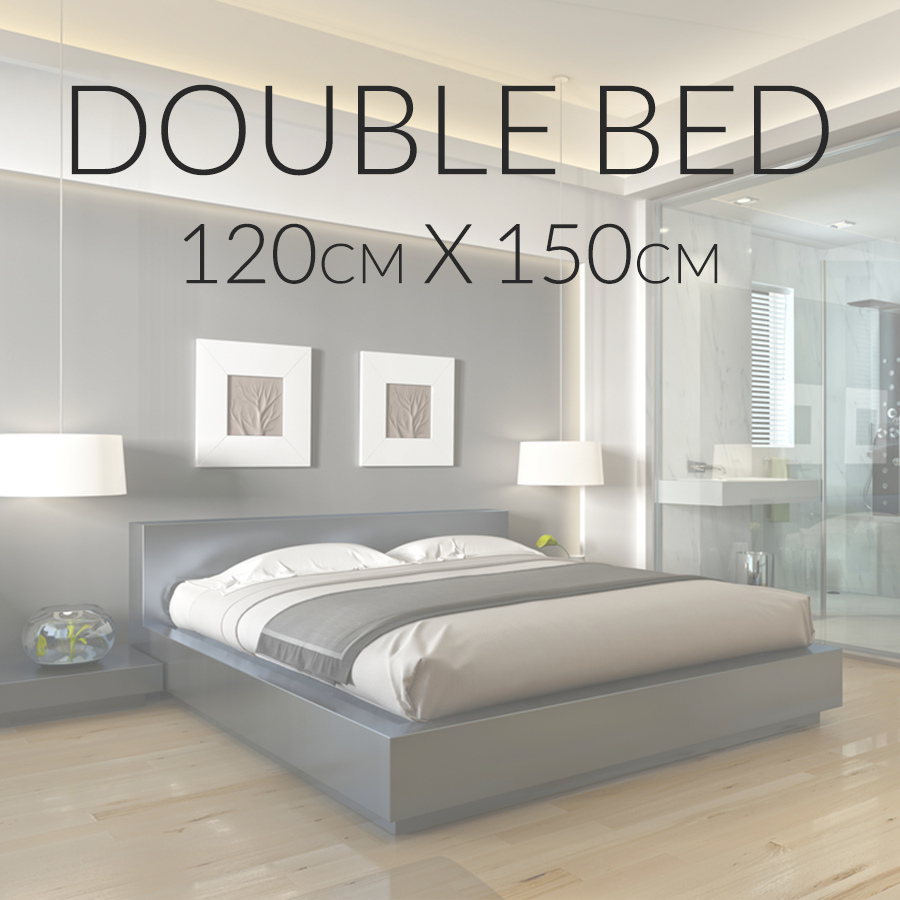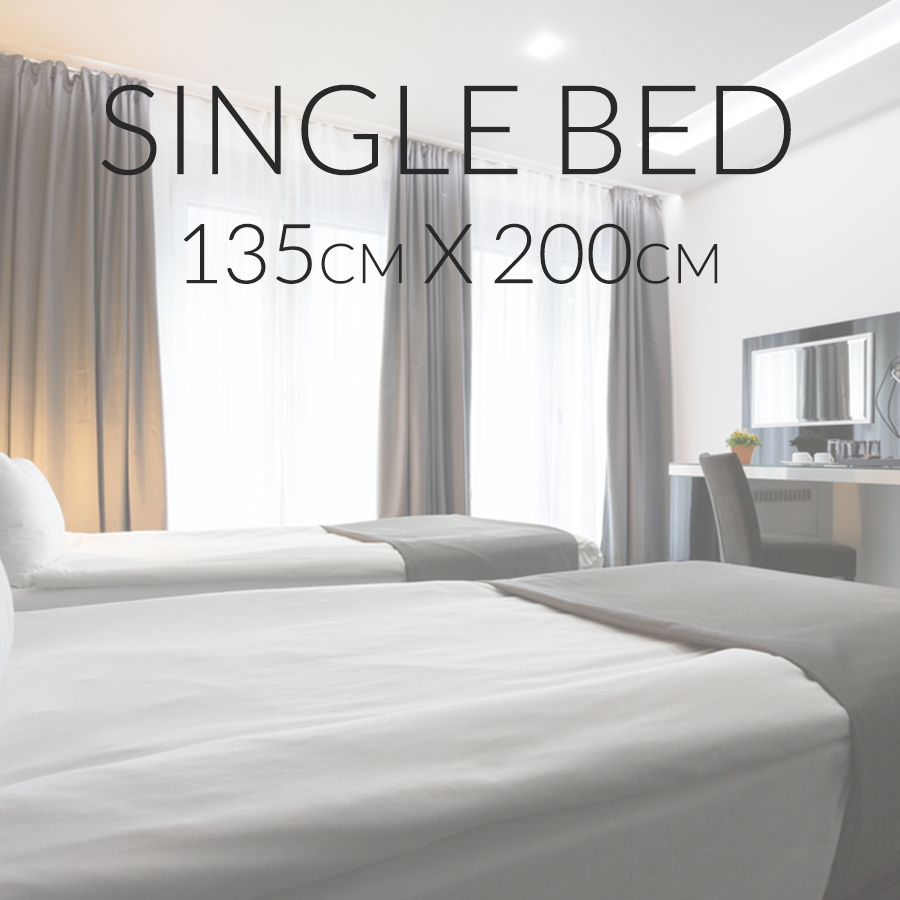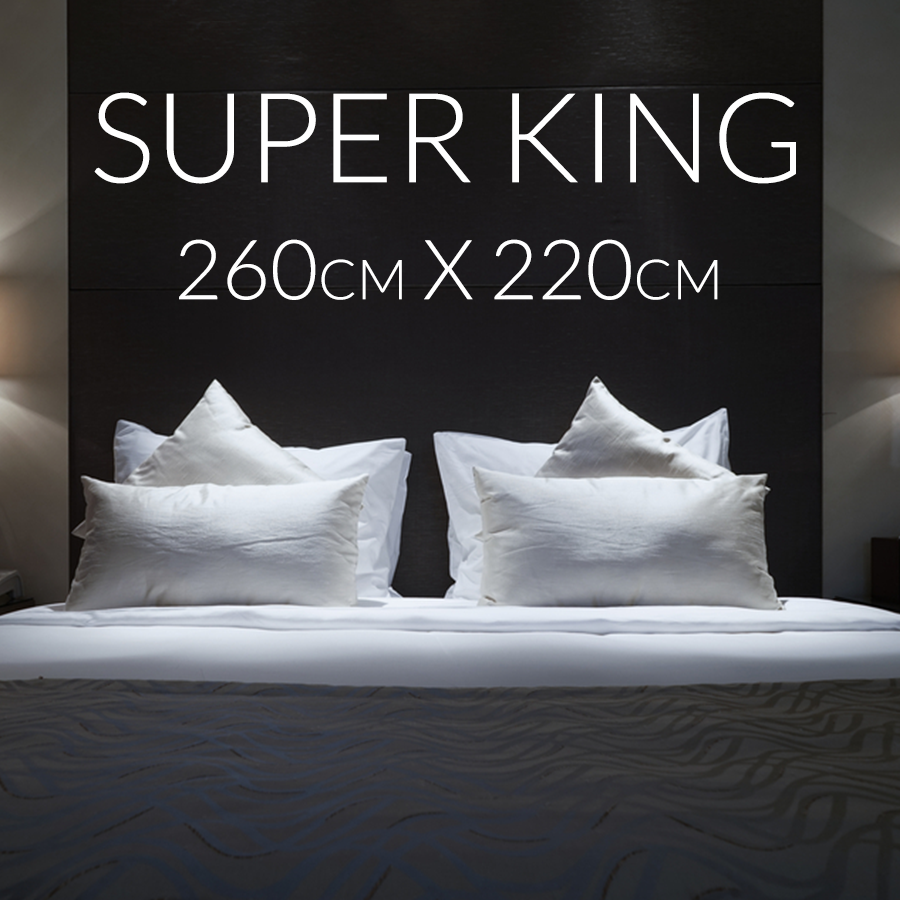 Hotel Bed Linen
Choosing bed linen for hotels can be tricky, depending on the your hotel's theme and the feel of your rooms. With so many options to choose from, it's easy to be confused by thread counts, percales and materials and deciding which ones are right for you and your guests.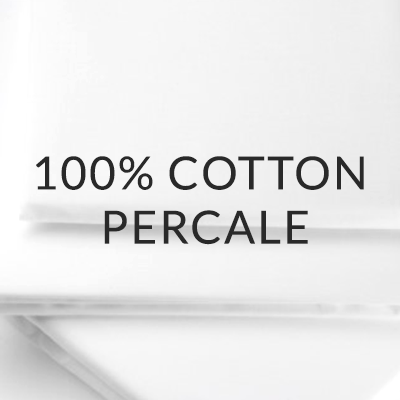 One of the most luxurious choices for hotel bedding, used in boutique and high-end establishments. Usually boasting a 200 thread count.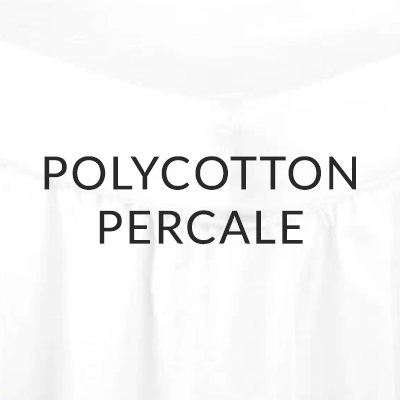 A 50/50 blend of Polyester and Cotton, this is one of the most popular choices when it comes to hotel bed linen and is widely used in hotels throughout the UK.
Satin Stripe hotel linen is a classic choice that still remains extremely popular. This type of bed linen works for both traditional and contemporary hotels, making it an ideal choice.
Bedding Protection
As a hotel owner, you'll want to keep hygiene at the forefront of your operations, so protecting both your bedding and your guests should be a priority. Invest in some high quality hotel bedding protection, this may include pillow, duvet and mattress protectors.

Doing so will protect your bedding from being damaged and will protect your guests from contamination.
Shop Now