NEXT DAY DELIVERY Available
Over 32,000 products
UK DELIVERY FROM £7.95+VAT
A Guide To Hotel Bedroom Supplies
4 Oct 2019, 2:17 PM
A Guide To


Hotel Bedroom Supplies
Whether it's for making the room look that bit more special, or providing that touch more improved quality of life for guests, hotel bedroom supplies come in all shapes and sizes. It can be easy to be overwhelmed, however, with the sheer variety of things available. At Hotel Buyer Store we have a range of hotel bedroom accessories available to choose from - here is a brief overview of our selection.

Shop Hotel Bedroom Supplies
Hotel bedding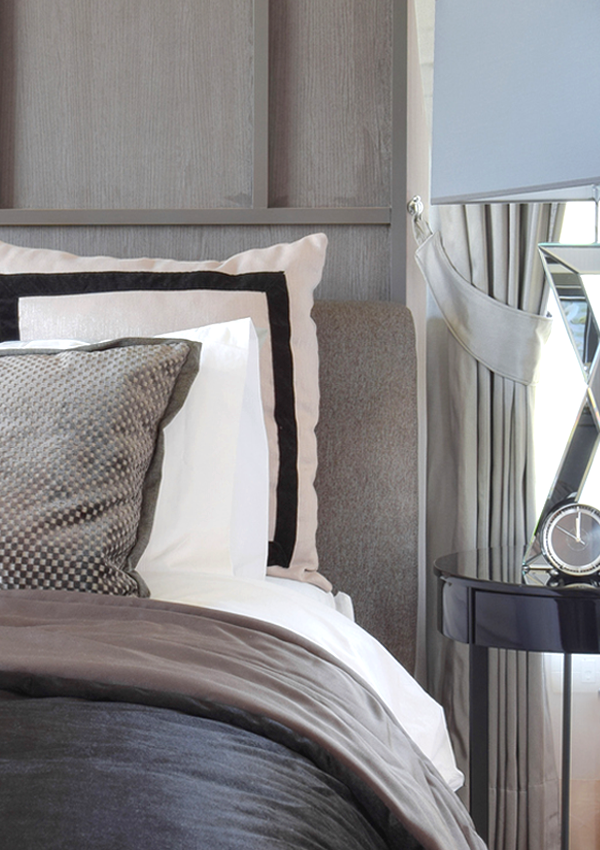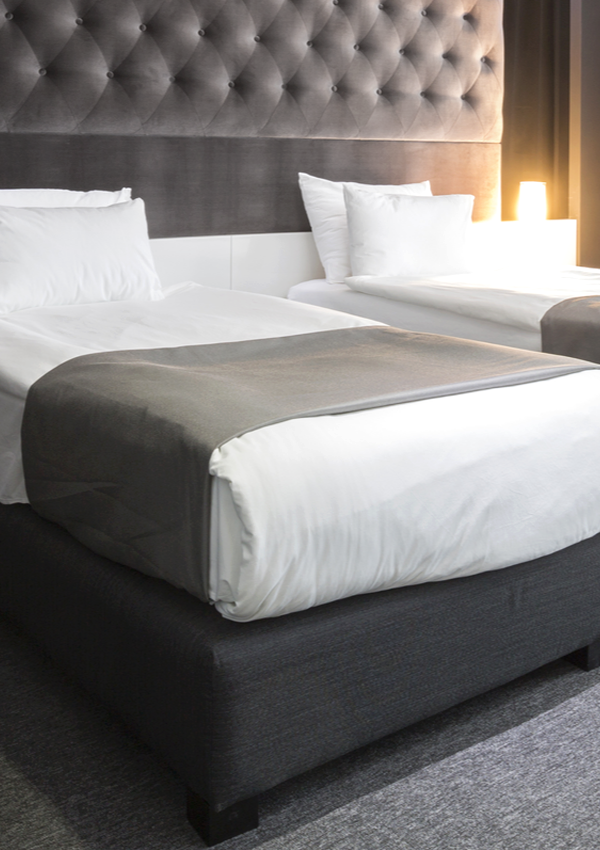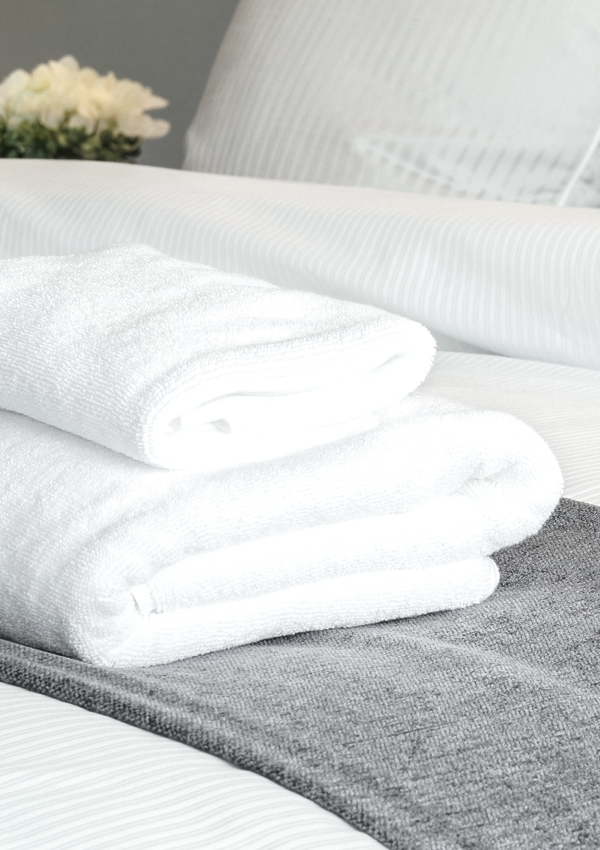 Hotel bedding and linens are an essential accessory - and there's a lot that goes in to choosing the right bedding for your guests. You need to ensure their comfort, but you also want to make sure that the choice of colour is going to compliment the decor of your rooms. Then there's sizes, with a number of small, double, king, and super-king options available depending on the size of the bed.

Material is also a consideration - there's nothing like the feel of pure cotton when you want to achieve a more luxurious and indulgent feel for your guests. Polycotton, however, is more durable and will likely stand up better over time and multiple washes. That's only the start, however, as there are also storage bags, protectors, blankets, and mattress toppers available for you to choose the right selection of hotel bedroom essentials for you.

Bedroom bins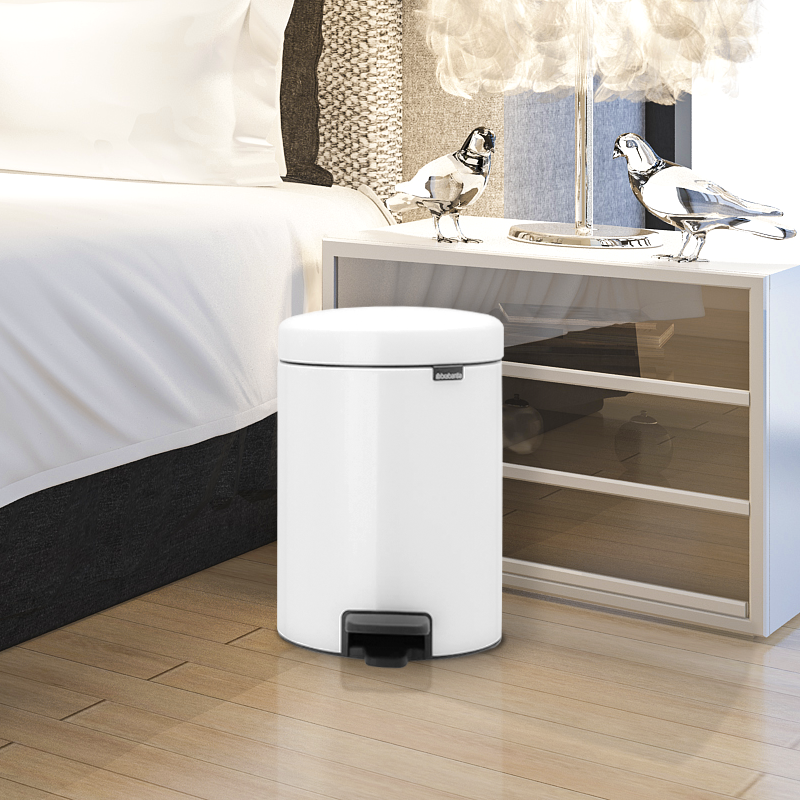 Hotel Bedroom bins come in all different shapes and sizes, and every bedroom is going to need at least two - a bin for general rubbish, and a bin for laundry. There are a number of different types available depending on your aesthetic and functional preference. Do you want a straight forward mesh bin, for example, which is subtle and simple in just getting the job done? Or do you want more of a style statement in a more ornate pedal bin?
‍
Think about the room you're placing said bin in. Is it going to be a small single room? If so, a relatively simple bin will almost certainly be sufficient for single guests staying a short while. If your room is a double or family room, however, then consider the increased amount of waste two people or a family are going to create. Focus foremost on the needs of your prospective guests and you're guaranteed to choose the right bin.

Great To look At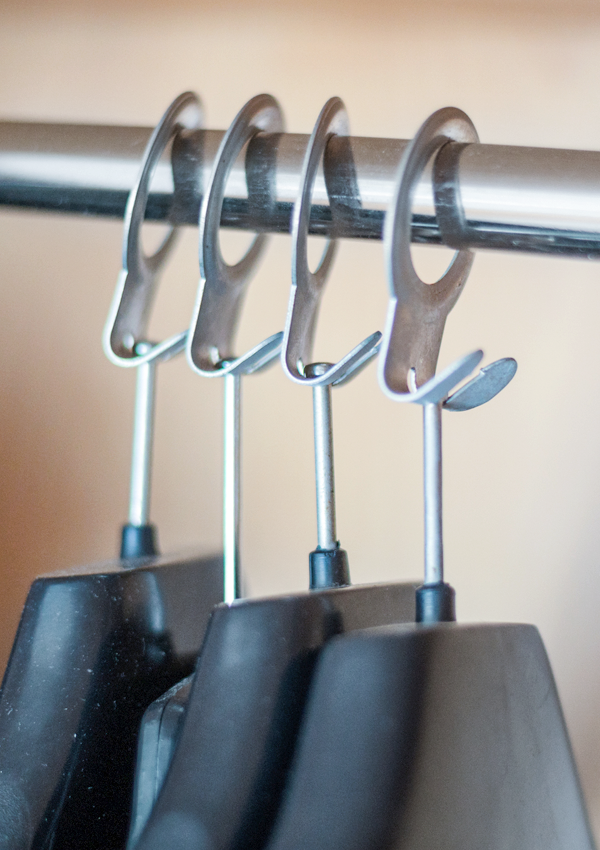 Every hotel room needs clothes & coat hangers, and you should make sure that those in your premises are stocked with generous supply. Materials differ depending on the general feel of your room - simple plastic is ideal for a straight-forward, no-frills room. You might want to invest in light or dark wood, however, for a more upscale feel in a more expensive room.

Whatever you happen to choose, don't forget to invest in security rings, as hangers are one of the most common items to be "liberated" from hotel rooms. Prevent this by making sure your hangers are firmly secured to the rails of any cupboards and wardrobes you're keeping them in.

General hotel room accessories
There are a number of items you can place in your rooms to make your guests' stay more comfortable, and to allow them to attend to any needs they may have. At Hotel Buyer Store we have a complete selection of hotel room accessories for you to choose from, offering your guests the best possible quality of life during their stay.

You can choose from a selection of bin liners, letter holders, shoe horns, clothing brushes, hangover signs for doorknobs, door stops and weights, laundry bags, and more. It's always a good idea to provide a welcome folder, welcoming guests and providing them a hub to find important information.

Similarly, consider the quality of your guests' stay by offering complimentary earplugs and eye masks.

Hotel Amenities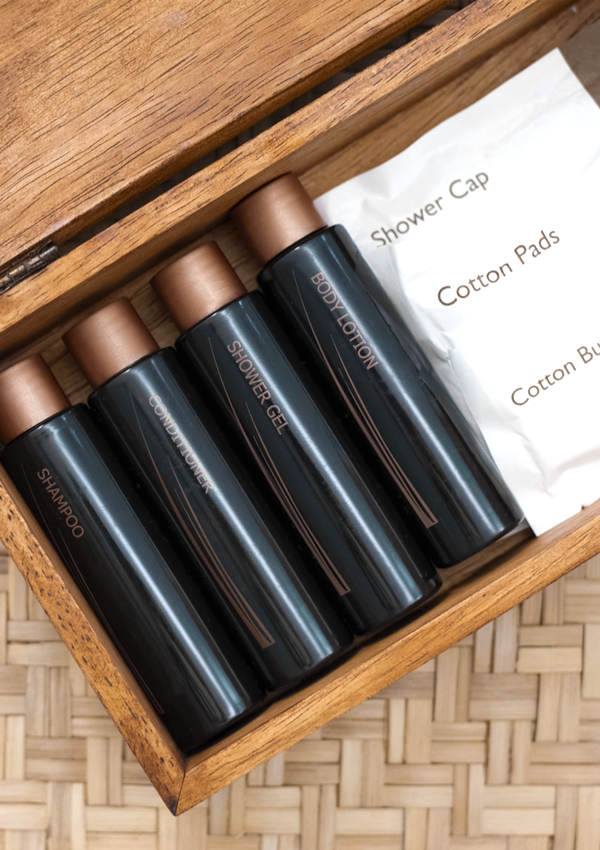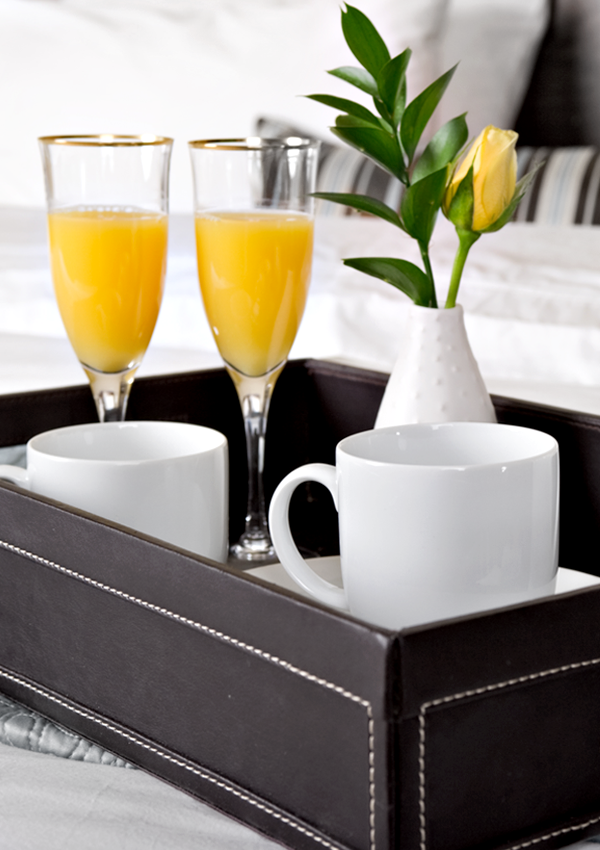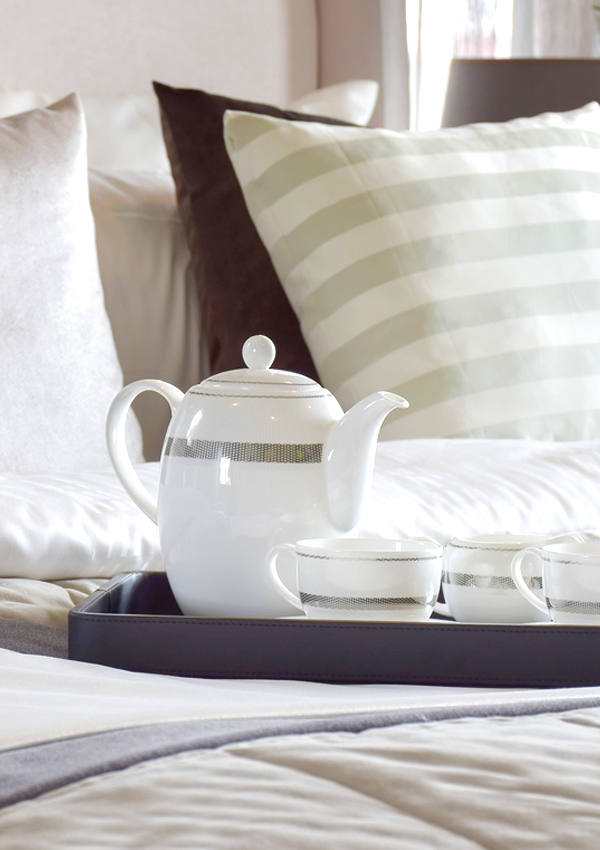 In your hotel room, you may want to offer complimentary tea & coffee making facilities - to ensure that the area is kept as well presented as possible, invest in some coffee & tea display trays.

There are a selection of trays available in different colours and configurations. Some, for example, are perfect for holding a kettle and coffee maker. Others are designed to house sachets of tea, coffee, sugar, and other beverage accessories.

Children & baby products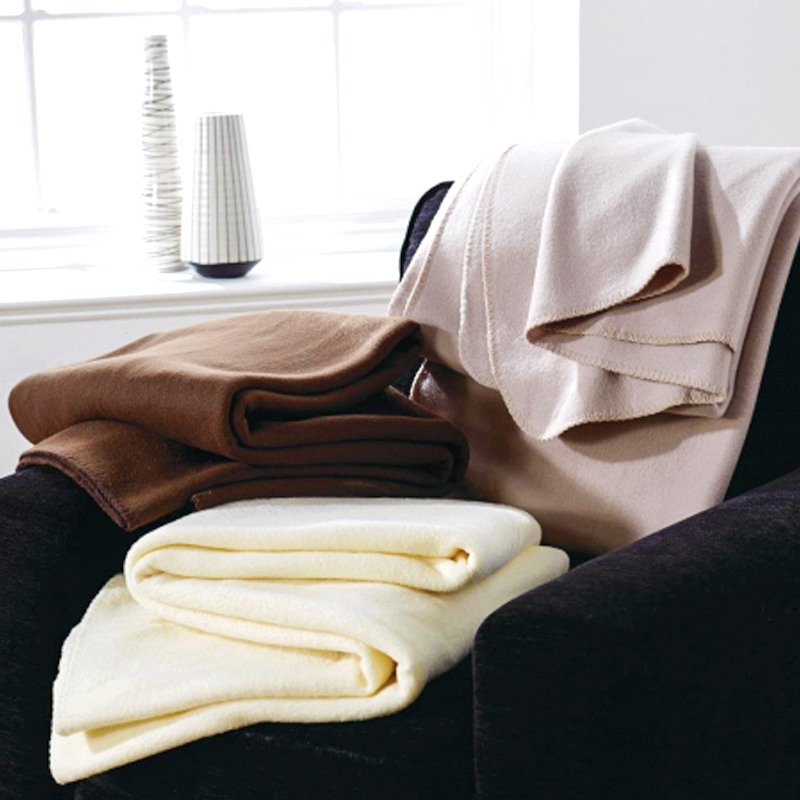 If the room you're offering is comfortably sized for a family, make sure you have a selection of accessories available for helping to take care of the little ones. Popular offerings we supply include baby changing units, padded high chairs, warm blankets, slippers, and even dedicated activity bags to help keep the children as thoroughly occupied as possible during their stay.

Another item that is essential in family accommodation is a cot - there are a number available, in different sizes and styles, ranging from straight forward travel cots to more luxuriant wooden cots. Consider the children's comfort during their stay, especially if you anticipate families staying for longer periods of time.

Luggage racks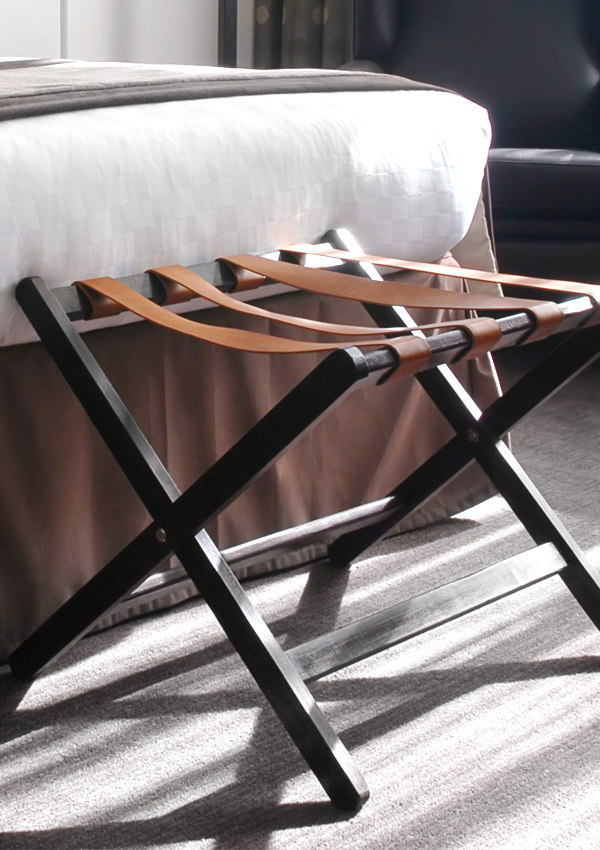 A luggage rack is a pretty important addition to any room, given all guests are going to be travelling with some amount of luggage. There are plenty to choose from at Hotel Buyer Store if you want to provide your guests with practicality, yet still retain that upmarket feel. With a choice of wood or chrome available, and different colour options to best suit in with the decor of the room, you're sure to find the right luggage rack.

It may seem like a small thing, but your guests are instantly going to appreciate having somewhere they can safely and securely settle their luggage when they walk into the room. It's one of the best things you can do to provide a warm welcome, and ensure a good start to their stay. Choose the number based on the size of the room - double and family suites will need more than one.

Start browsing today
A hotel room that boasts the right selection of accessories is the best way to ensure your guests have a comfortable, relaxing, and positive stay. With a wide range of hotel bedroom essentials available at reasonable prices, start browsing the selection at Hotel Buyer Store today.