NEXT DAY DELIVERY Available
Over 32,000 products
UK DELIVERY FROM £7.95+VAT
| | | |
| --- | --- | --- |
| | 7 Top Tips For Providing Perfect Al Fresco Dining | |
6 Apr 2017, 1:27 PM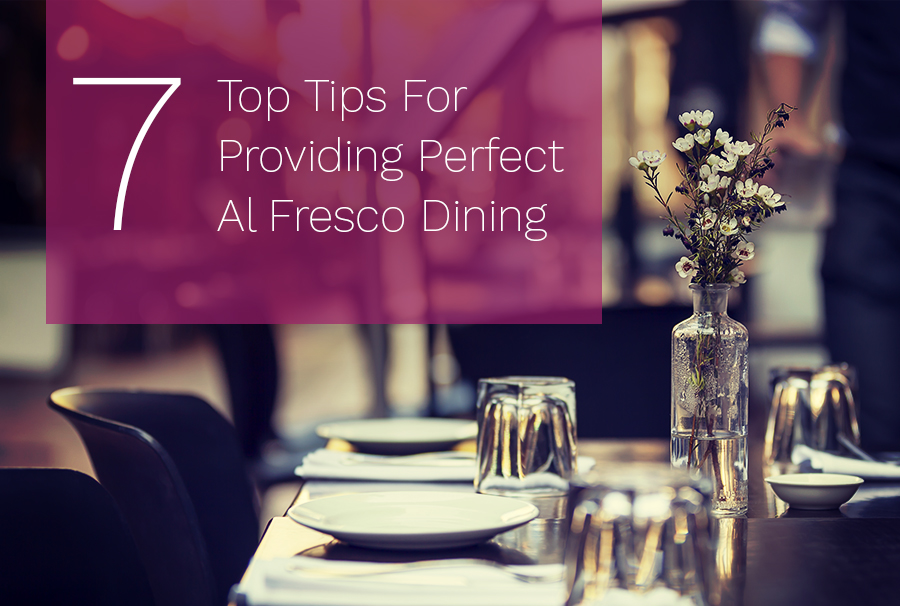 With the summer fast approaching, diners will be looking somewhere that offers a worthy al fresco dining experience.

Offering this kind of service doesn't come without its problems, so it's important to get it right from maintaining standards to providing the correct outdoor restaurant furniture. For those keen on improving their al fresco offerings, here are our top tips for success: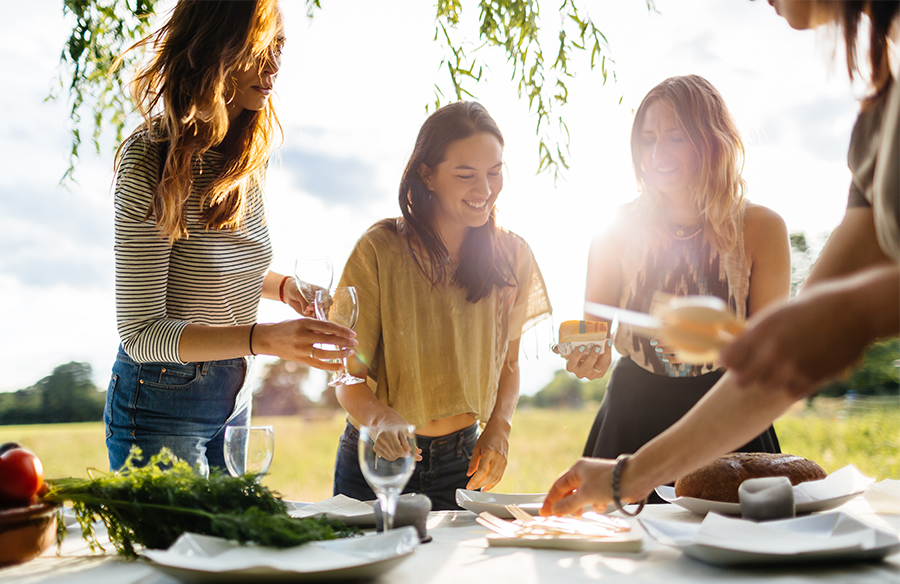 Maintaining Standards
The most important thing to consider when offering an outdoor dining experience is maintaining the same level of service as you would indoors. Most people will be put off the idea of eating outside because of the perception that al fresco dining is sloppy and the service is generally slower. Ensure that you have more staff during the summer months to cater for the extra garden capacity so that your otherwise good reputation doesn't get damaged.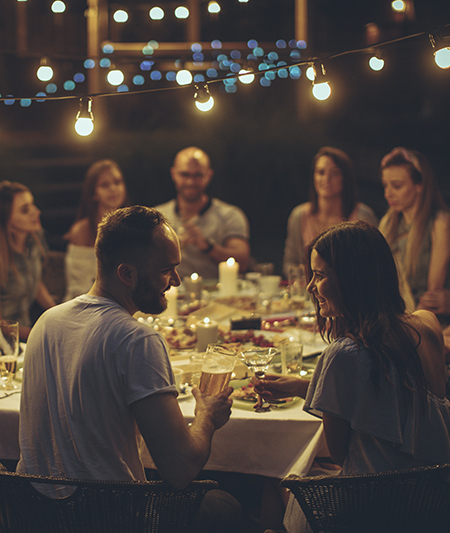 Prepare For 'British Summertime'
We all know that British summertime can be unpredictable, one minute its scorching then the next it's pouring down! It's definitely a good idea to offer tables with parasols that can cater for both ends of the spectrum. Whether there's too much sun to eat comfortably or a random shower makes an appearance mid-meal, your diners can seek shelter promptly.
Utilise The Space You Have Available
Keep in mind the different types of visitors you will attract to your outdoor area. If you have the space, try to utilise it effectively by splitting into sections. Have an area for families with picnic benches and activities to keep children entertained, designate a quieter area for couples with a range of smaller tables and provide quality garden benches for those who are simply there to enjoy a cold drink in the sunshine.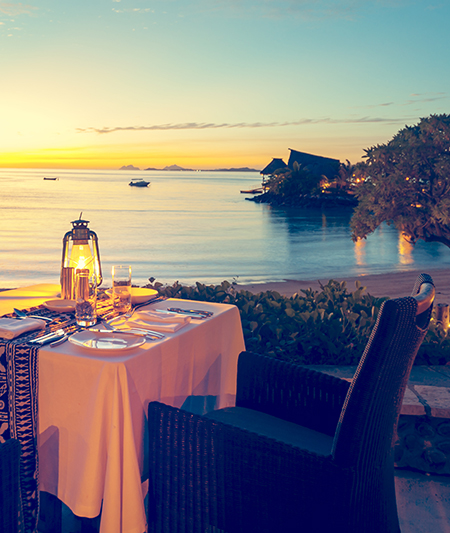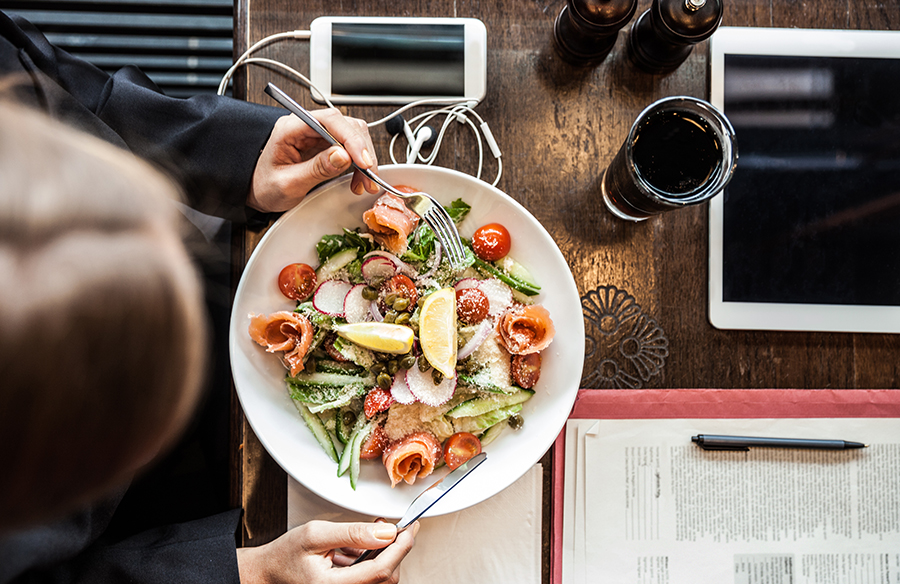 Invest in High Quality Furniture
Although it won't get used much during the winter months, it's likely that your furnishings will be outside for the duration. Find a trusted restaurant furniture supplier and invest in high quality and durable goods so you don't have to fork out on replacements each year.
A Sheltered
Smoking Area
It's important that you provide a smoking area for your diners, keep it sheltered and away from dining areas. Provide a commercial patio heater as this area will also be used during the winter months by indoor diners. If you can, create a designated dining area for smokers so that it doesn't interfere with the experience of non-smoking al fresco diners.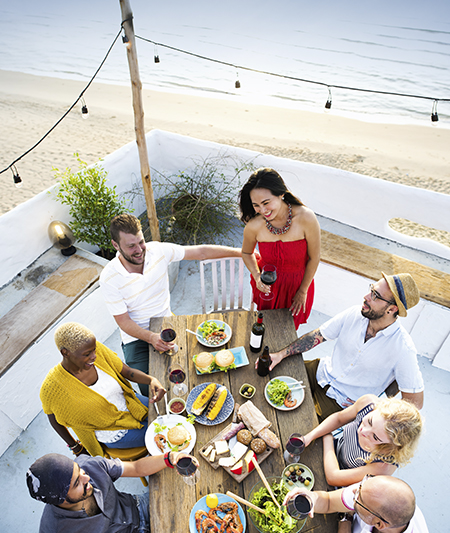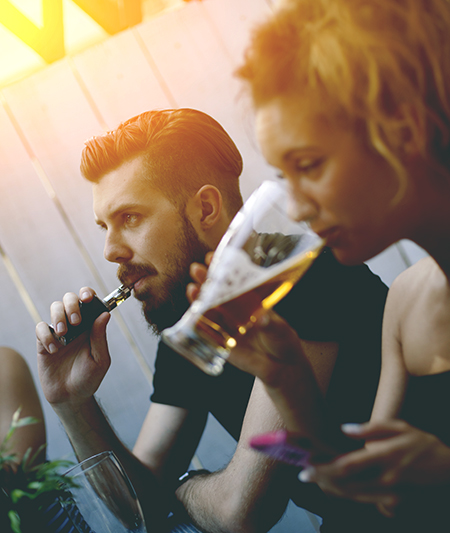 Give Your
Diners Space
Bare in mind that during the summer, some of your diners may have arrived on foot rather than in the car. Arrange your furniture wisely and ensure you make space for pushchairs and buggies. If your garden is welcoming of pets, make sure they have and enclosed place to play, away from diners, and maybe provide bowls of fresh water for them.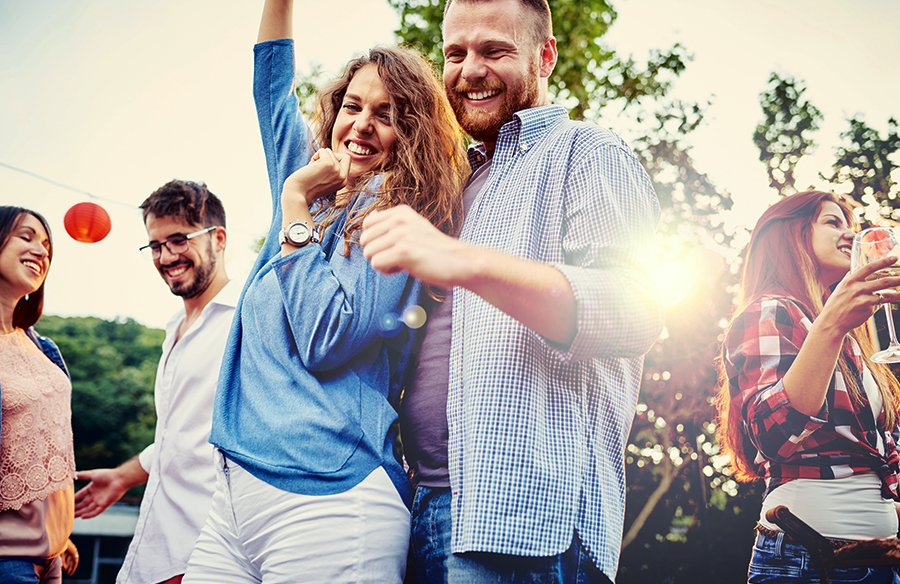 Host Outdoor Events
To attract custom in quiet periods why not host an outdoor event. Invest in a commercial gazebo and wow your guests with a barbecue, family fun day or mini festival!

| | |
| --- | --- |
| | |