NEXT DAY DELIVERY Available
Over 32,000 products
UK DELIVERY FROM £7.95+VAT
10 Ways To Create A Family Friendly Hotel
16 Nov 2018, 9:54 AM
10 Ways To Create
A Family Friendly Hotel
Hotels that properly cater for families can make the family holiday or getaway just that little bit extra special. If you really want to take care of your guests, there are a few hotel amenities and supplies you can invest in that will gain your hotel's brand respect keep families coming back for years to come.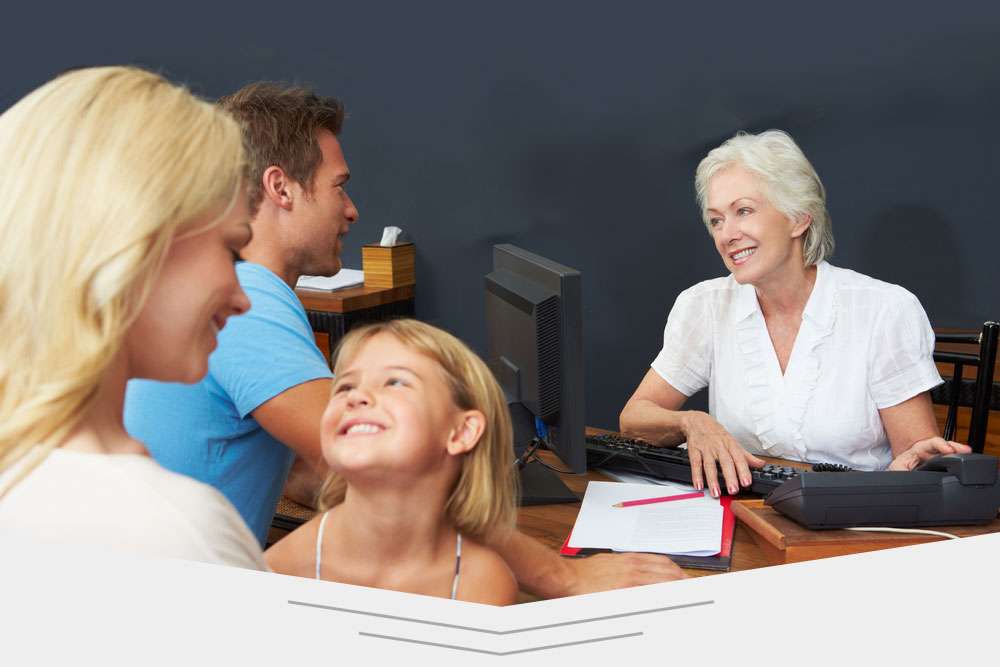 Hotel Mini Bar
When is a hotel mini bar not a hotel mini bar? That's simple- when it becomes a snack-storage for little ones. Parents travelling with children often have to keep them entertained, and this involves snacks- and lots of them.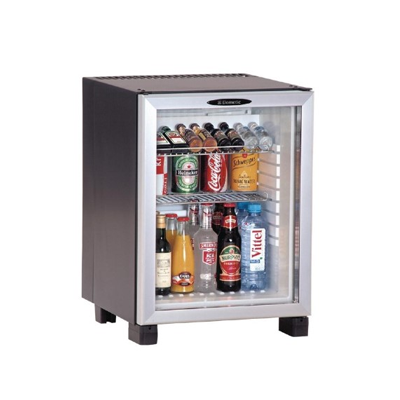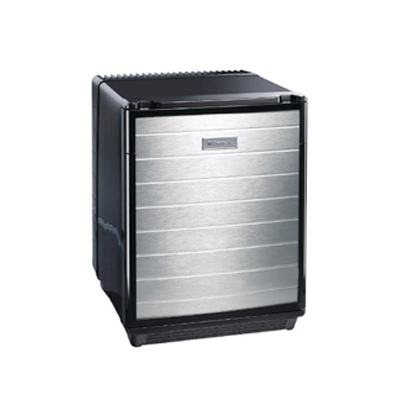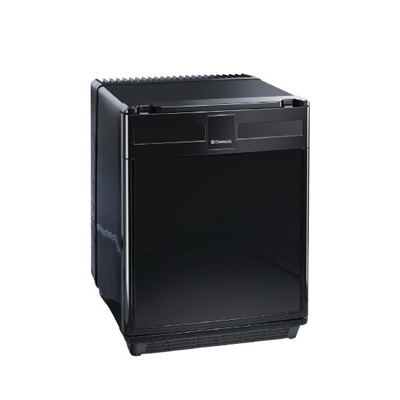 If you're looking to make your hotel more family friendly and you don't have mini fridges in your rooms, it might be time to look at investing in some; parents of young children will definitely thank you for providing a place to keep healthy snacks cool, without having to run to the shop every hour.

Complimentary Wi-Fi
Free Wi-Fi is so widely available nowadays that it comes as a disappointment when we have to pay for it- especially when we're on our holidays. Families travel with devices for a number of reasons, including keeping in touch with family members back home, and once again- for entertaining their kids. Ensure that Wi-Fi is readily available in your guest rooms so your guests' children can play happily on their iPads whilst their parents share cute photos on social media at the touch of a button.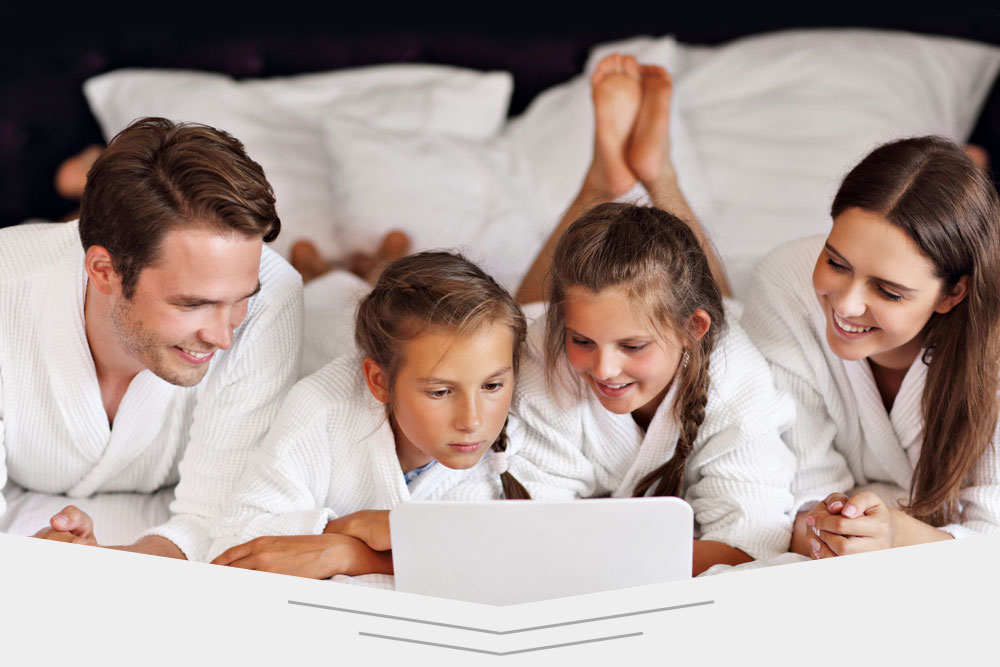 Adequate Sleeping Arrangements
Your adult guests will appreciate a big bed draped in luxurious hotel bedding, but so will the kids! It's just as important to make sure that the children get a good night sleep as it is for your paying-adults. Provide a cot and comfy cot bedding for infants. It might also be a good idea to provide a clean, snuggly blanket in rooms occupied by children just in case they left their favourite one at home.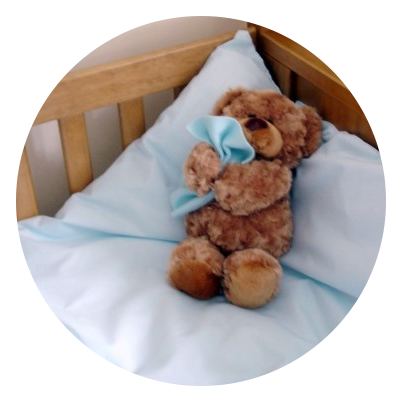 Competent Housekeeping
Chances are, when Mum's away, she doesn't want to be cleaning up after her children nearly half as much as she does at home (same goes for Dad!) So what better way to give parents a break than to provide a second-to-none cleaning service. Provide daily housekeeping tasks, even if it's just a quick 2 minute tidy up to help parents out.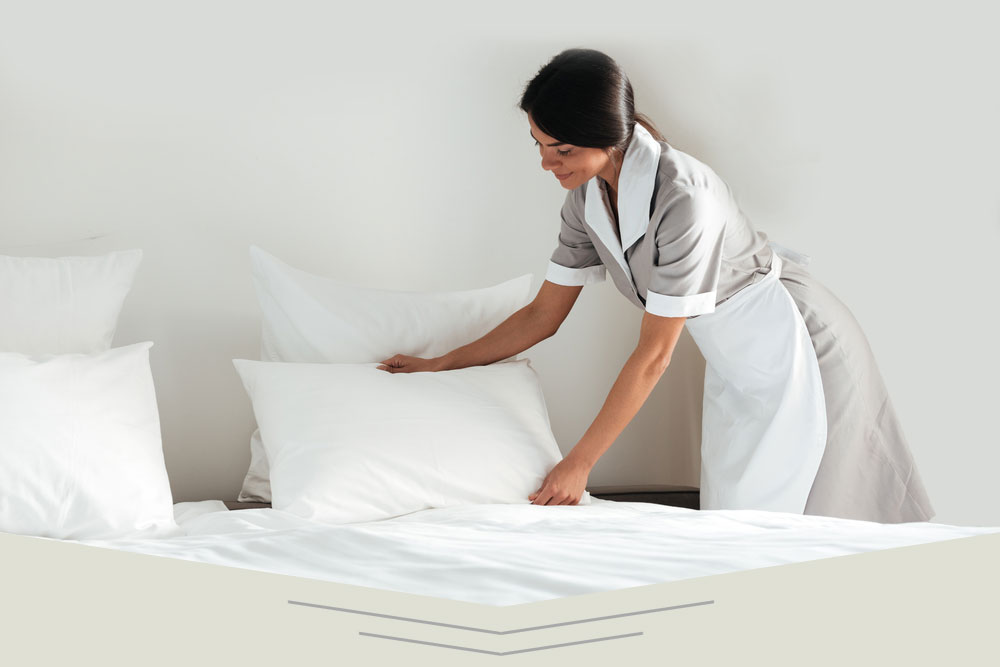 On-Site Laundry Service
Provide washing machines for your guests to be able to either use themselves, or drop off their laundry and pick it up later. Charging for this service won't be frowned up on, parents will just be glad to have one less job to do when they get home!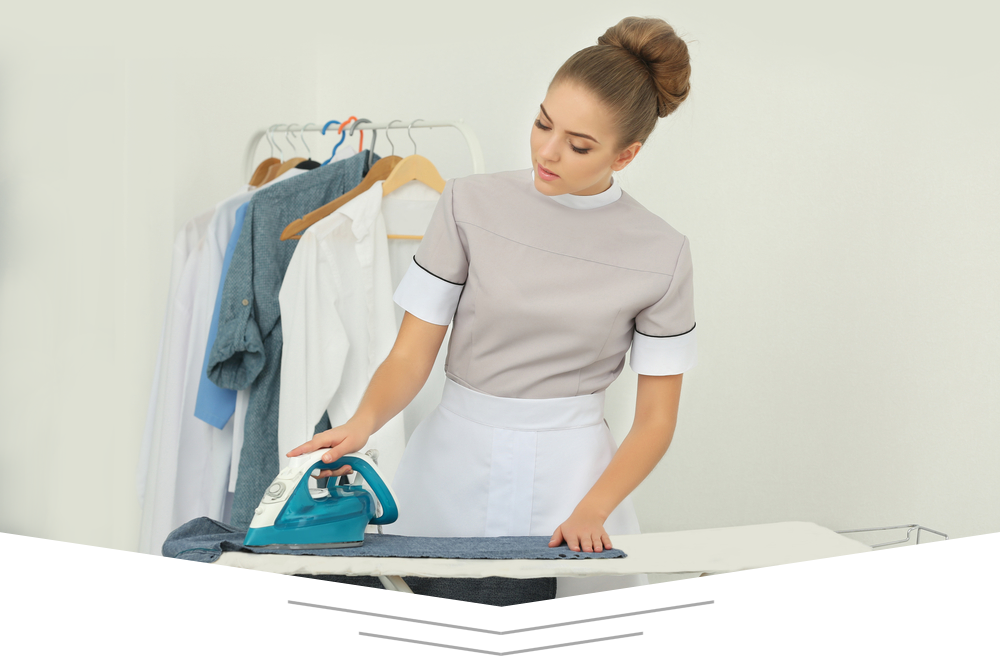 Swimming Pool
Children love the pool, it's a fact! If your hotel has a swimming pool listed as part of it's features, make sure it' kid-friendly. Make sure it's safe and provide some floaties and toys for entertainment. Make sure you provide a commercial baby changing unit in your changing rooms to make life easier for parents.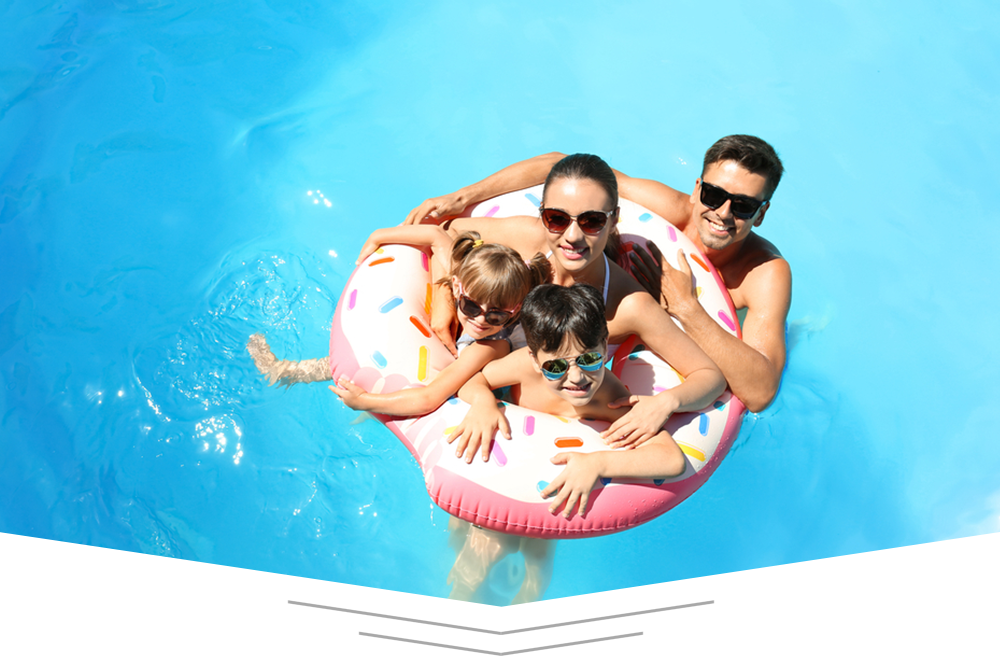 Free Breakfast
If it's within the realms of possible, do it! Offer a buffet-style breakfast or a take-out box for families on the go. It's sure to be appreciated.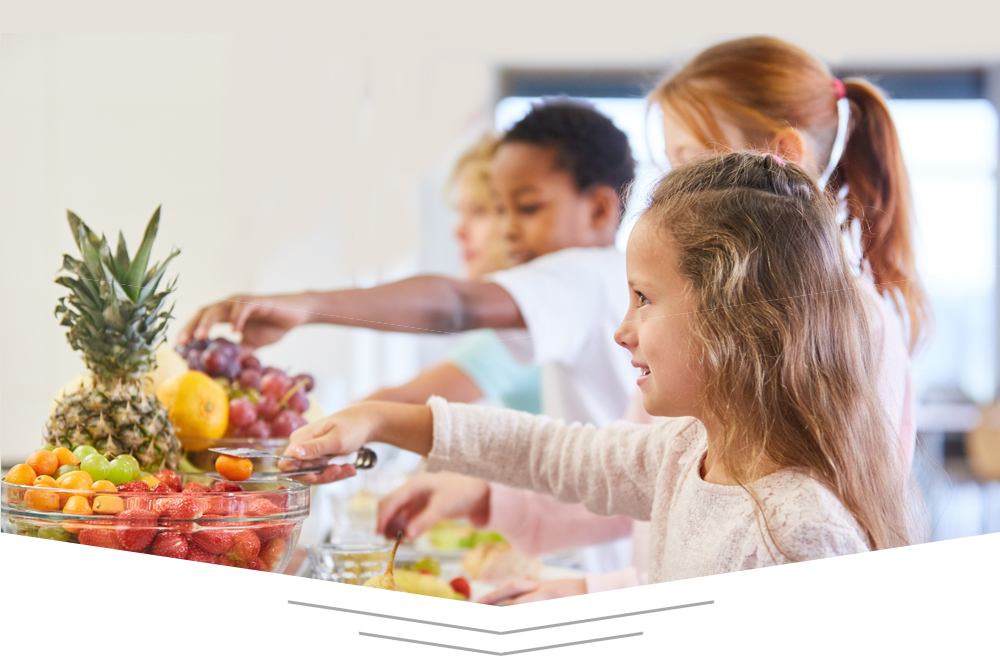 Family Friendly TV
Make sure your hotel's TV package includes at least one children's channel to keep them occupied whilst Mum and Dad unpack, pack and get ready for the day!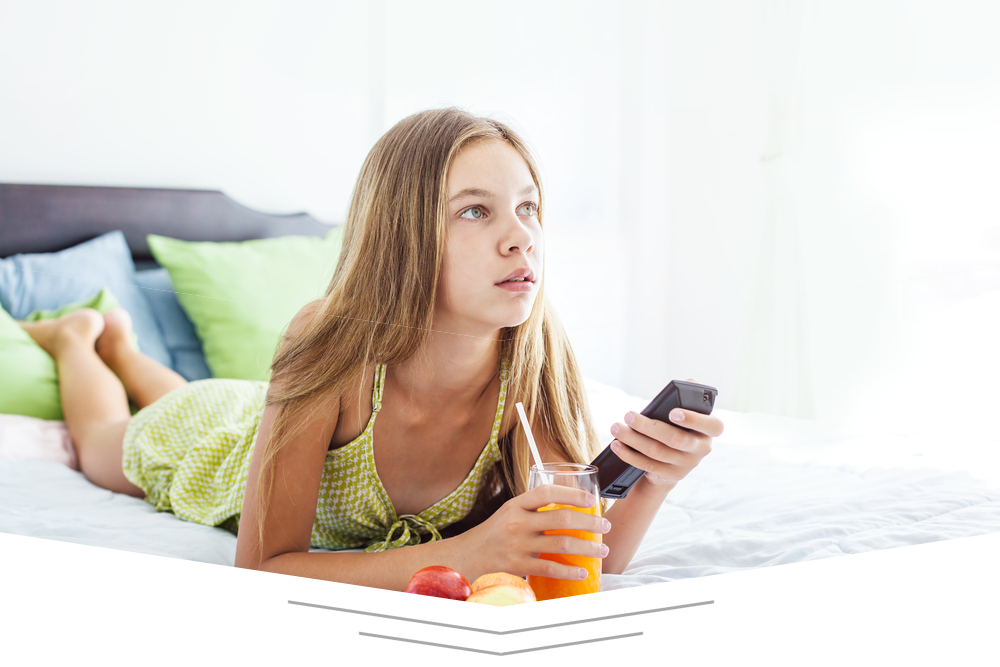 Hotel Buyer Store makes providing your hotel with family friendly amenities easy. Browse our huge selection of hotel bedroom supplies and much more online.